Public Adjusters Vs. Independent Adjusters: What's the Difference?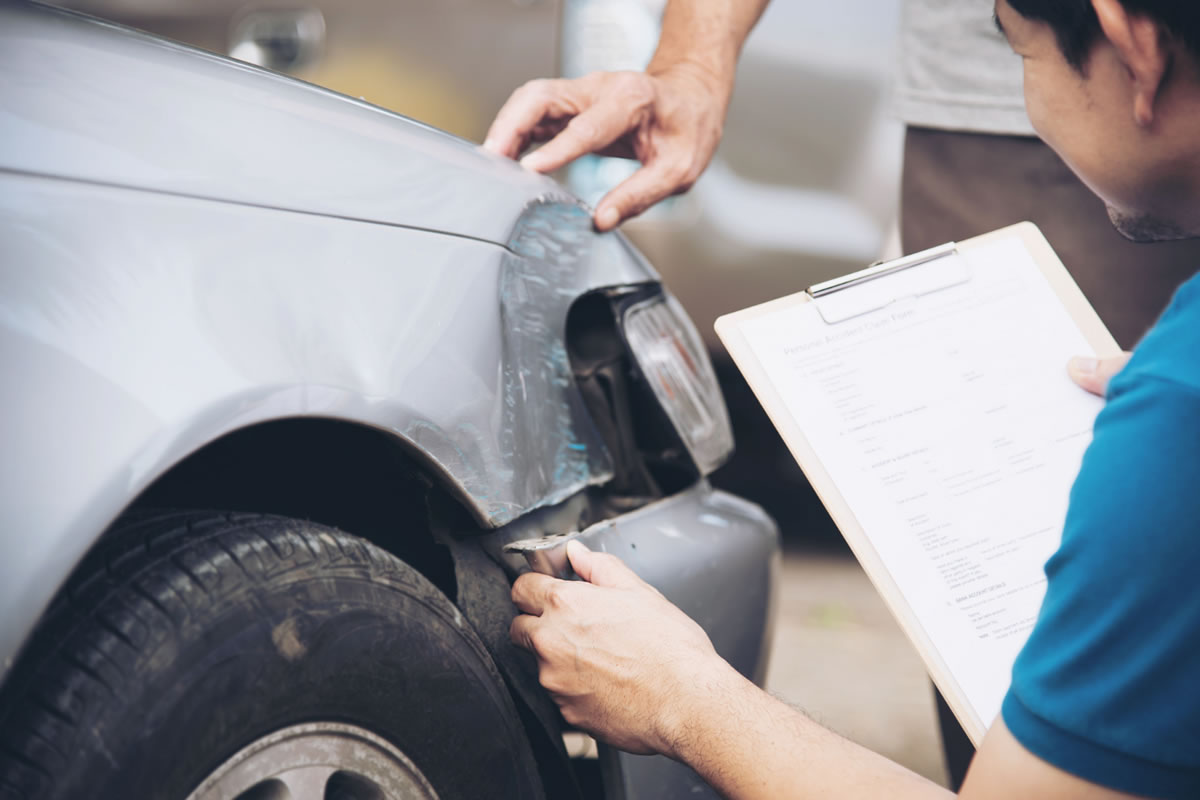 There are public adjusters and independent adjusters. So what's the distinction between these two insurance experts? Our experts on property claims in South Florida explain everything you need to know about the differences between these two kinds of insurance adjusters.
Public Adjuster & Independent Adjuster
Many believe independent and public adjusters are two labels for the same profession. That's not accurate. However, public adjusters are commonly referred to as private adjusters, so if it wasn't already confusing enough, those titles generally represent the same professional.
There is clearly a difference between public and independent adjusters – a significant difference. However, both adjusters accomplish the same primary job: adjusting or managing your insurance claim to specify the claim compensation amount, if any, that applies.
An independent adjuster works for your insurance company. Although they have independent in their title, independent adjusters are not free-wheeling mercenaries. Instead, they are contractors hired by your insurer. Their foremost objective is to represent the rights of your insurer.
Independent adjusters have no responsibility to represent you, the policyholder. They technically represent an insurance company and a policyholder. However, their bottom line is to represent the individual paying their wages – your insurer or the claims organization engaged by your insurer.
It's critical to note that independent adjusters are separate from company adjusters. Your insurance company might have adjusters on its permanent payroll, known as staff or company adjusters. Independent adjusters, meanwhile, are employed on a contractual basis for distinct claims. They usually work as a component of an independent adjusting company that an insurance company contracts. Like public adjusters, independent adjusters are generally paid based on a claim percentage.
What an Independent Adjuster Does
An independent adjuster's position is to represent the rights of your insurance carrier as they manage your claim. For example, when you claim a loss with your insurer, they will assign company adjusters, or staff adjusters, to your case or charter an independent adjuster to handle your claim.
Like every adjuster, an independent adjuster will examine the facts of your claim, study your policy, then specify adequate compensation. The objective of an independent adjuster is to allow you the lowest payment they're legally bound to pay based on your insurance policy terms.
A Public Adjuster Works Solely for the Policyholder
On the other hand, a public adjuster operates for you – the individual who maintains the insurance policy. Public adjusters are also frequently referred to as private insurance adjusters.
A public adjuster's purpose is to help the policyholder with the complexities of the insurance claim procedure. For considerable policyholders, this is their first noteworthy claim. A lot of capital is at stake. A public adjuster, or private insurance adjuster, guarantees you're getting the exact compensation you're owed based on the terms of your insurance agreement.
You may desire to hire a public adjuster if you need assistance handling your claim or believe your insurance company's proposal is insufficient. Once you hire your private insurance adjuster, that expert will start negotiating with your insurer or the independent adjuster hired by them. In addition, you can contact our qualified public adjuster for a free consultation about property claims in South Florida today.