Reasons You May Regret Failing to Hire a Public Adjuster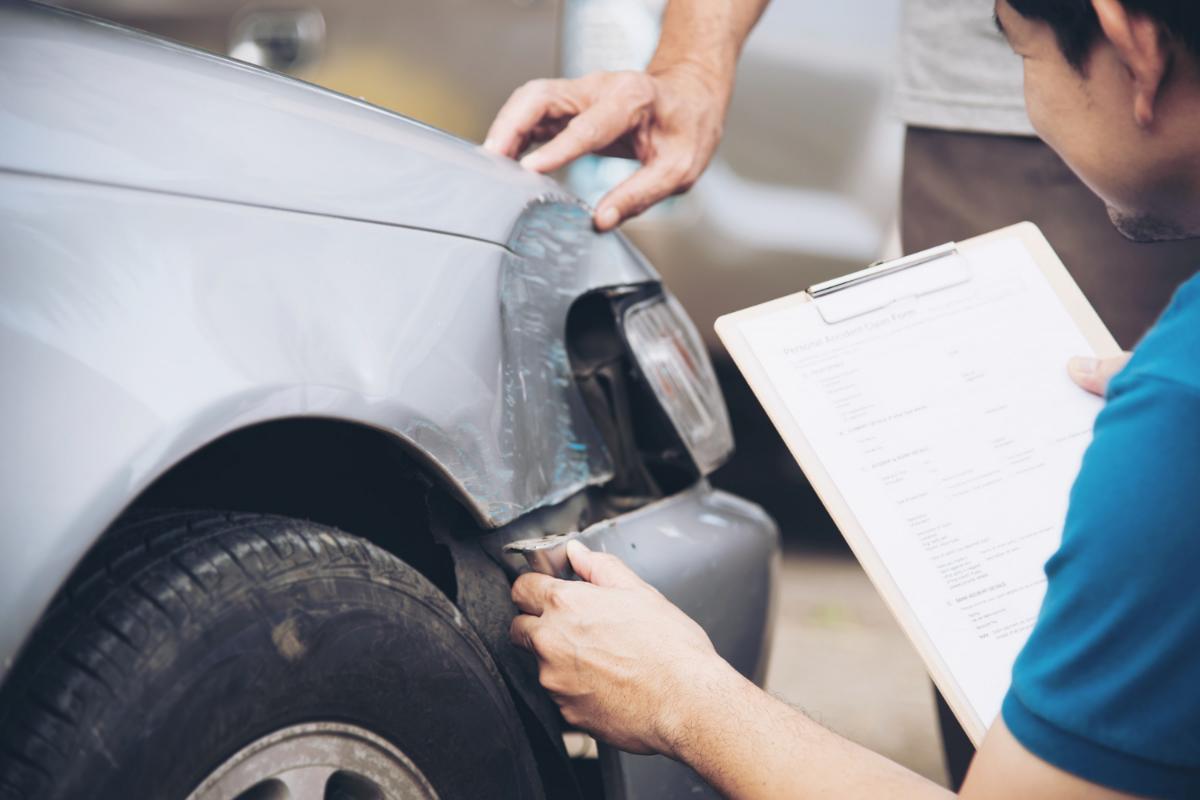 When a disaster strikes, time is of the essence. The first 48 hours are crucial. In some situations, you speak with your insurance company, and they advise that a loss adjuster will meet with you to determine the damage. You now think you are covered and are good to go. But are you?
Loss and disaster are overwhelming, and you frequently have more queries than answers but share the wrong thing with the insurance company, and they might underestimate or deny your claim. When you are in the midst of everything, you might not understand the importance and need to hire a public loss adjuster for property claims in South Florida.
There are countless reasons you want to consider hiring a public adjuster, as you do not want to feel guilt when everything is eventually resolved, you have recuperated a minimal payout, and you are left covering repair costs out of pocket. Don't feel shame! Here are some reasons to work with a reputable public claims adjuster:
The Insurance Loss Adjuster is Not on Your Side
When you, the policyholder, initiate a claim with your insurer, they may work with an independent claims associate or allocate one of their adjusters on staff to your claim. While the loss adjuster may not work for the insurance company directly, they still typically favor the insurance company. While loss adjusters should be impartial, keeping the compensation as low as possible is in their highest interest. Unfortunately, this ultimately results in a significant reduction in your compensation payout. Most of the time, the money you get from your insurance company will not even begin to cover the damage or the repairs to pre-loss conditions.
Why You Should Hire A Public Loss Adjuster
First, working with an adjuster is at no upfront cost to you. We're paid out of the extra settlement we acquire to help you fix your damage to pre-loss condition.
Next, unlike insurance company adjusters, our public adjusters represent the policyholder's best interests. As our clients, we always keep your best interests in mind. The role of a public adjuster was constructed when the state of Florida realized that the average homeowner and business owner were left at an unjust disadvantage concerning comprehending their rights with insurance claims. When you rely on us, we supply balance to the system and can get a fairer settlement.
When recuperating from a disaster or loss, the last thing you should stress about is navigating the insurance system alone. Some of the countless benefits of hiring a public adjuster are:
Conserving time
Claims expertise
Faster resolutions
A reliable partner on your side
Fair value claims and elevated settlement payments
It's not too late. We can help at any phase from start to finish, even in litigation or if a loss claim has formerly been rejected. Call us today!
Can I Use the Insurance Company's Loss Adjuster?
You can, but on average, a public insurance adjuster will organize 574% larger payments for a home or business owner than they would receive if they handled their claim independently. This is an extraordinary difference.
Call us today for help with property claims in South Florida.