Six Steps to Take When Your Homeowners' Insurance Claim Is Denied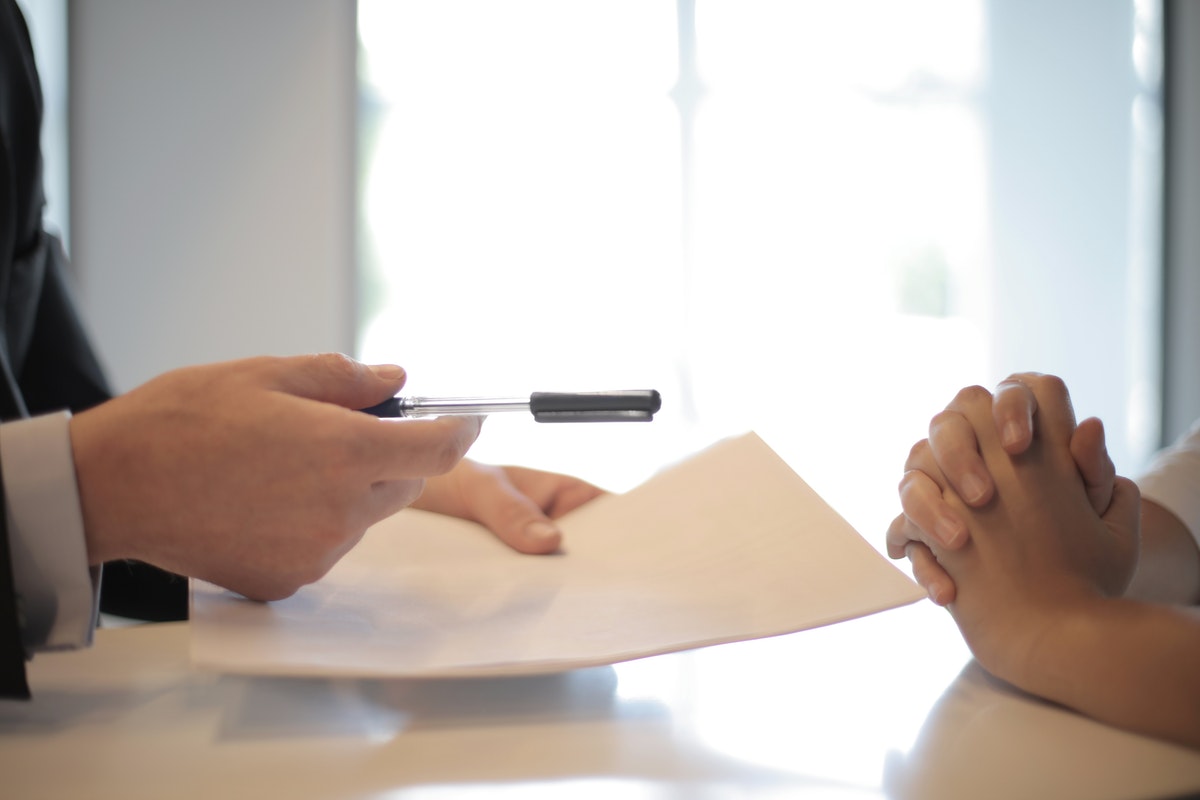 Every day, homeowners' insurance claims get denied for different reasons. If you've lost insured property and your insurance company denied your claim, there are steps you can take to challenge the denial. However, this can be a messy and complicated process, so it won't hurt to have professionals on your side.
Review Your Homeowner's Insurance Policy
First things first — carefully read your policy. You should check to see if your current policy covers your claim. If it does, write down how much money you are owed based on the limits of your coverage.
You should know that standard policies for home insurance don't cover everything. For example, most policies don't cover damage caused by floods or earthquakes. By the way, you can talk to your insurance company about getting an extra policy to protect you if you are at risk for these things.
If your claim got denied for reasons that were clear in your policy, you might have to pay for the repairs or replacements. You have a few options if your insurance company made a mistake and either denied your claim or only paid you a small amount.
Find Out Why Your Claim Got Denied
If your insurance company denies your claim, they will issue you a letter detailing the reasons why. This letter details the policy provisions that led to the denial of your claim and provides supporting documentation.
Examine the letter thoroughly and evaluate the information provided against what you remember learning about the policy. There is little you can do if your claim is legitimately denied, such as if you didn't pay the premium or if the sort of loss is specifically not included in your coverage.
If you think they should cover your property damage after analyzing their documents and your own, contact your insurance company's claims adjuster immediately. It can be difficult to convince a company adjuster to reconsider a claim denial. If you can provide evidence that your home's insurance policy covers the damage, go for it!
Take Photographs and Document Your Loss in Detail
If you don't have enough proof of your loss, your claim may get denied. Take photos of the damage from different angles and write down the time, date, and events that led to the damage. Keep any paperwork that can help you show how bad your loss was in case your insurance company disputes it.
File an Appeal
If talking to the claims adjuster at your insurance company doesn't help you get what you want, you will need to file a formal appeal. However, you only have a certain amount of time to do this. Your homeowners' insurance policy will tell you how to file an appeal and what steps you need to take.
When you file a formal appeal, they will revisit your denied claim. Include as much proof and paperwork as possible with your appeal to show why you think your insurance company should cover your damages. The more organized this information is, the more likely it is that your denied claim will get more than a quick look.
File a Complaint
If talking to your insurance company doesn't work, you can also file a complaint with the insurance board in your state, which will look into why your claim got denied.
Hire a Public Insurance Claims Adjuster in South Florida
Hiring a public insurance claims adjuster in South Florida is a good option if you want to avoid the hassle, extra work, and potential stress of managing your claim on your own. Many times, the first assessment of your claim is on the house. As a last resort, you could hire a lawyer and take the case to court but doing so will probably cost you a lot of money.
Contact our team of experienced insurance adjusters to hear how we can help with your denied property claim today!