Steps to Take After Your Home Is Flooded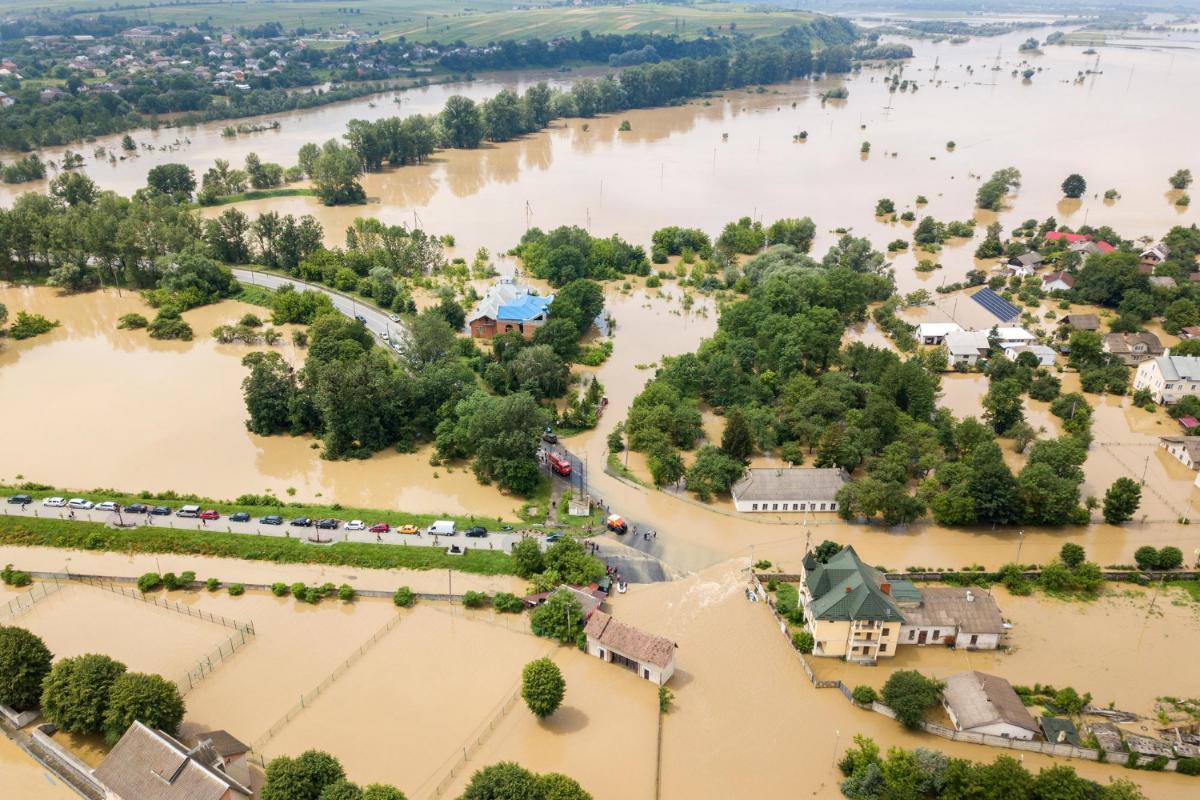 A flood is one of the worst things you can ever experience as a homeowner. Trust us. As a public claims adjuster in South Florida, we have seen the devastation this can bring to your home. A flood can expose you and your family to danger, damage your home, and cause a lot of confusion. Therefore, you must know what to do before, during, and after a flood. This article will focus on the aftermath of floods. We have found that many homeowners are often clueless and overwhelmed after a flood hits. So here are some steps to take after your home is flooded.
Ensure Your Family Is Safe
Protecting yourself and your family is the top priority in the event of a big disaster at home. If the floods get too bad, you may have to evacuate. When you return to your house to begin dealing with the aftermath, ensure you are safe there, too.
Keep yourself safe by doing the following:
Check for structural damage before entering a flooded home. Water pressure from severe floods, albeit uncommon, can weaken the structure of a house or other construction.
Don't utilize any electrical appliances or tools that have become wet.
Get in touch with the utility companies if you have any questions about turning off the power and gas.
Keep kids and pets away from puddles. Polluted flood water contains chemicals and sewage.
Wear rubber boots and gloves.
Stop and Drain the Water
If possible, turn off the water when a house floods. You should replace your sump pump if it is broken or not working properly. It can keep up with the rain and maybe save your basement, garage, crawl area, or main floor. Contact the city to remove debris from storm drains to prevent flooding. Fix any damaged pipe that caused water damage to your property immediately. When the water flow is cut off, restoration and repair work can begin more quickly.
The next step is to drain the water. The procedure depends on the amount of flooding and the number of affected rooms. You may need to use hoses or buckets to drain water from your basement. After the water level drops, use the wet vacuum to dry the floors and rugs. Mopping up the mess can be all that's required if the damage is minor.
Take Down the Drywalls
If possible, have your contractor take off at least 1 foot of drywall from the ceiling directly above the water line to the floor. Mold and mildew will develop if they don't.
Remove Insulation
When batt insulation becomes saturated, it compresses, and the air space fills with water, rendering it ineffective. More importantly, the insulation will never dry out and allow the moisture to leave the walls. That can cause air quality issues, the growth of mold and mildew, and additional rot damage to the structure of your home.
Allow the Wall Space to Air Out
Don't close up the wall cavity after your contractor has removed the drywall and insulation; instead, give it some time to dry out. Sometimes this process takes a few months, but it is necessary.
Call Your Insurance Provider
If your flooding is associated with a larger weather event, your insurance provider may take longer to dispatch an adjuster to your location. Take as many pictures as possible, and write down the prices of everything before, during, and after the cleanup. When the adjuster finally gets there to look at the damage, this will be helpful information to have on hand.
If you are looking for an advocate to assist you with the claims process, trust our public claims adjuster in South Florida. Contact us to hear about our insurance adjusting services today!