The Difference in Public and Independent Claims Adjusters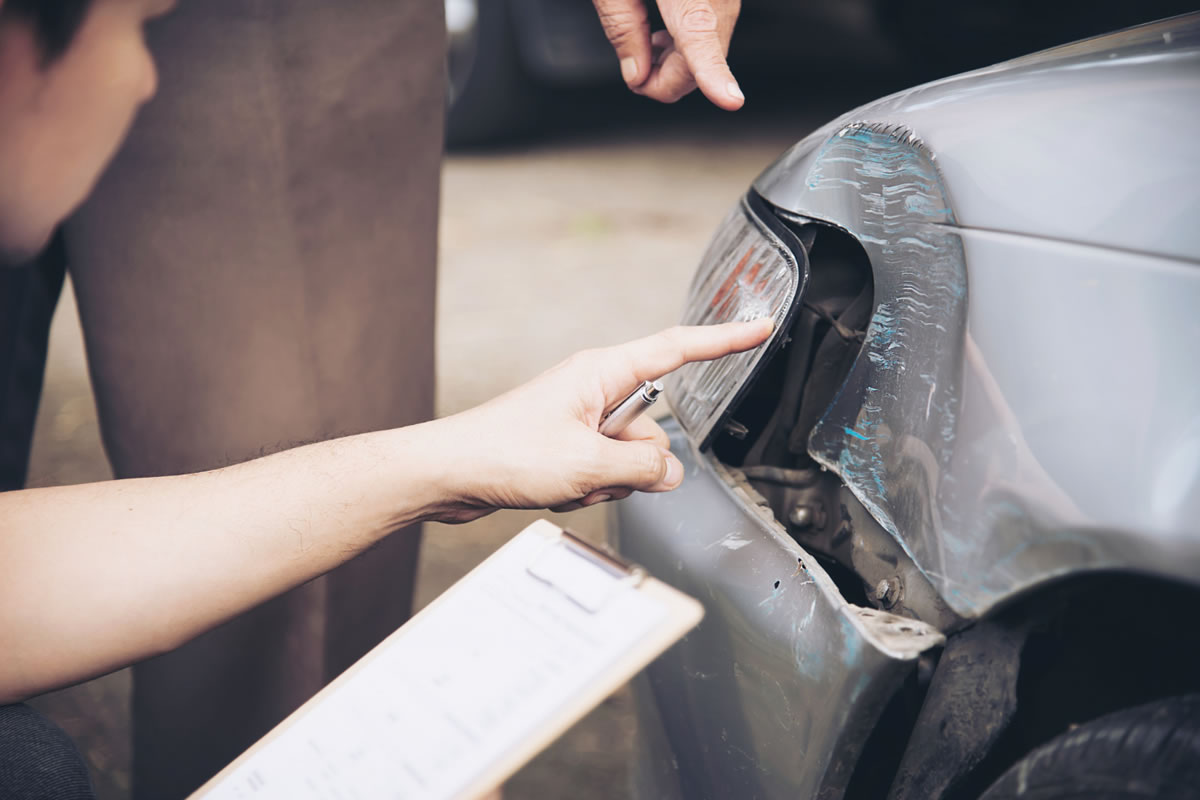 Individuals often wonder about the distinctions between public and independent adjusters for property loss claims. We want to help you learn the distinction between these unique insurance adjuster types.
Independent adjusters
Many believe that independent and public adjusters are different labels for the same insurance expert. Unfortunately, this is not the case. Nevertheless, a public insurance claims adjuster in South Florida is usually referred to as a private adjuster, so these terms typically indicate the same thing if you were not already confused. However, there is a significant difference between independent and public adjusters, and it is crucial to understand. Both adjusters do the same job of handling or adjusting your property loss claim to decide a fair claim compensation amount based on your policy limitations.
An independent adjuster, however, is employed by your insurance company. Despite the existence of 'independent' in their job title, independent adjusters always represent the entity that hires them. Their most significant goal is to represent the best interest of your insurer. Independent adjusters are not bound to represent your interests. Technically, they should represent the homeowner and insurance company. Nevertheless, the fact remains that they represent whoever pays them, which is your insurance company or the claims firm hired by them.
It is also beneficial to know that independent adjusters differ from company adjusters. Most insurers keep adjusters on their permanent payroll called company or staff adjusters. On the other hand, your insurance company employs independent adjusters to address specific claims. They are usually employees of an independent adjusting business hired by an insurance company. Independent adjusters are typically paid a portion of the claim compensation.
Like all adjusters, independent adjusters review the particulars of your claim, examine your insurance policy, and decide on sufficient compensation for your property loss. An independent adjuster's objective is to reimburse you the lowest payment they are bound to pay based on your policy limits.
Public adjusters
Public adjusters also work for the individual who pays them: you. A public adjuster seeks to help policyholders with insurance claims process complexities. They are glad to help policyholders who have never filed a substantial claim make it through the process, mainly when a considerable amount of capital is at stake. Your public adjuster ensures you receive the payment you deserve based on your policy limitations.
If you require help managing a claim or believe your insurance company's compensation offer is lacking, then employing a public claims adjuster is smart. Once you engage a public insurance claims adjuster in South Florida, they will handle most of the claims process and bargain with your insurance company or the independent adjuster they hired to secure fair payment for your loss. Public adjusters might work alone or as a more pronounced adjusting firm associate. Nevertheless, your public adjuster won't work for nothing. Instead, they generally assess a contingency fee based on a portion of the payment they secure for you.
We hope this permits you a better understanding of the differences between independent and public adjusters. So call us now for your complimentary consultation, and allow us to help you.