Three Indications That You Should Contact a Public Adjuster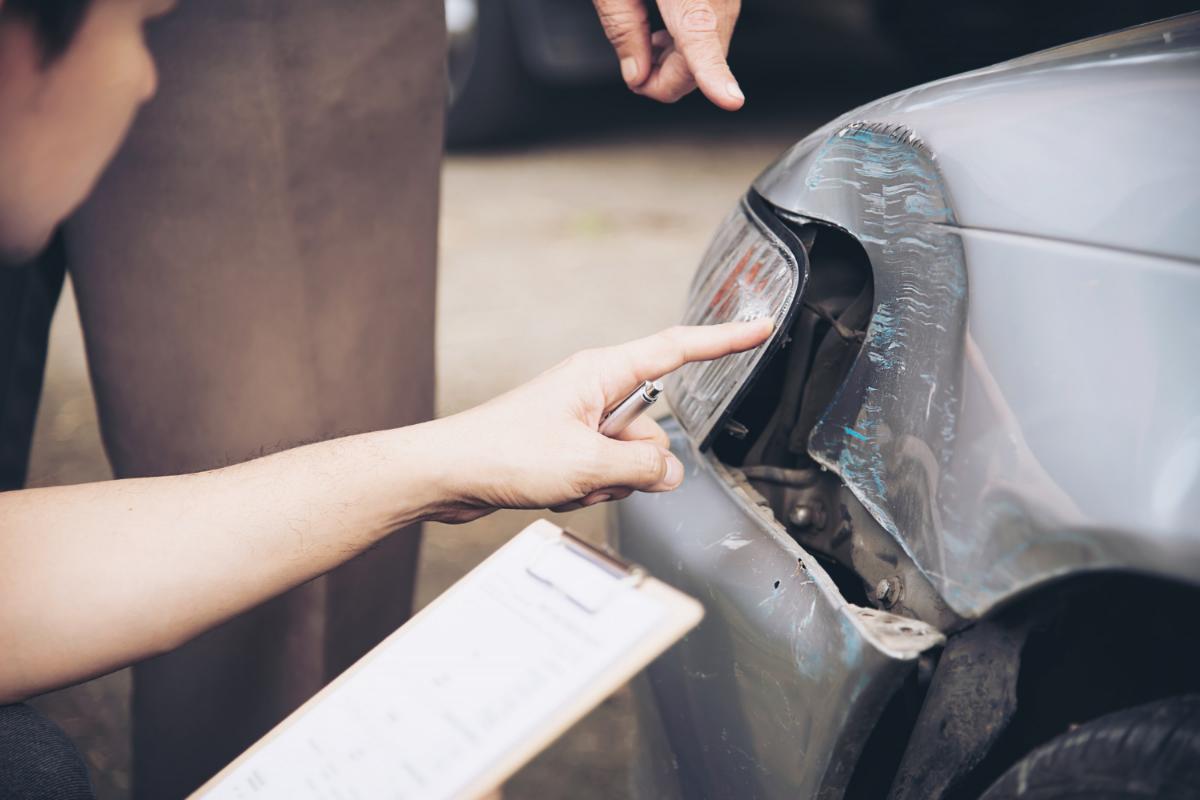 Whether you are an insurance claims professional or a property owner, we all need support, and there's no shame in asking for assistance. However, it might cost you money to avoid asking for help when it comes to property loss claims, so this isn't where you want to cut corners. Our public insurance claims adjuster in South Florida is here to help you with your insurance claim demands. But first, we put together some indications that you may need assistance with the claim process. Contact our team immediately if any of these signs represent your situation.
You Experience an Underpaid Claim
The first sign you want to watch for is an underpaid claim. In this circumstance, you moved through the motions, presented the insurance claim, then got offered less than you need to recover. Now, this doesn't occur too often. But when it does, it's crucial to consider the insurance claim. Did you complete it correctly? Did you incorporate all the essential information? Was there extra paperwork required? If you have the slightest doubt that you filled it out perfectly, odds are there's an error or two. And even one misstep can cost you capital. The insurance company only has a claim and your documentation to work from; vital details are necessary to determine the damage's severity.
There is absolutely no way they can know the details unless you supply them. That is why it is so crucial to get the claim correct. You must go through an appeals process if you are in this position. This process is time-sensitive and demands quick action. Not only that, but it may be the final chance you have to obtain the full amount of compensation.
This is Your First Time Filing a Claim
There is no shame in never having filed a property loss claim. It's a good thing and means you have never experienced property damage, which we all desire. However, property damage is still a risk we all face. No matter how much we hope to control everything, we cannot. The weather and other elements often have a different plan for our house; all we can do is prepare. If this is your first time negotiating with an insurance company, you might feel lost and overcome, which can make it much simpler to make errors.
You Don't Have Time
You might be an expert at filling out property loss claims but have no time to do it. This is another reason why many individuals seek the assistance of a public insurance claims adjuster in South Florida. Dealing with an insurance claim is another part of the process. There is much more to it, and when it comes down to it, only some have the time to offer. Our team can take the claim over if you experience property damage but are already swamped and busy with other things. We can manage everything so that you can keep your agenda the same.
These are a few signs that you should contact a public claims adjuster for help. Contact us today for more information.