Three Reasons to Hire a Public Adjuster After Fire Damage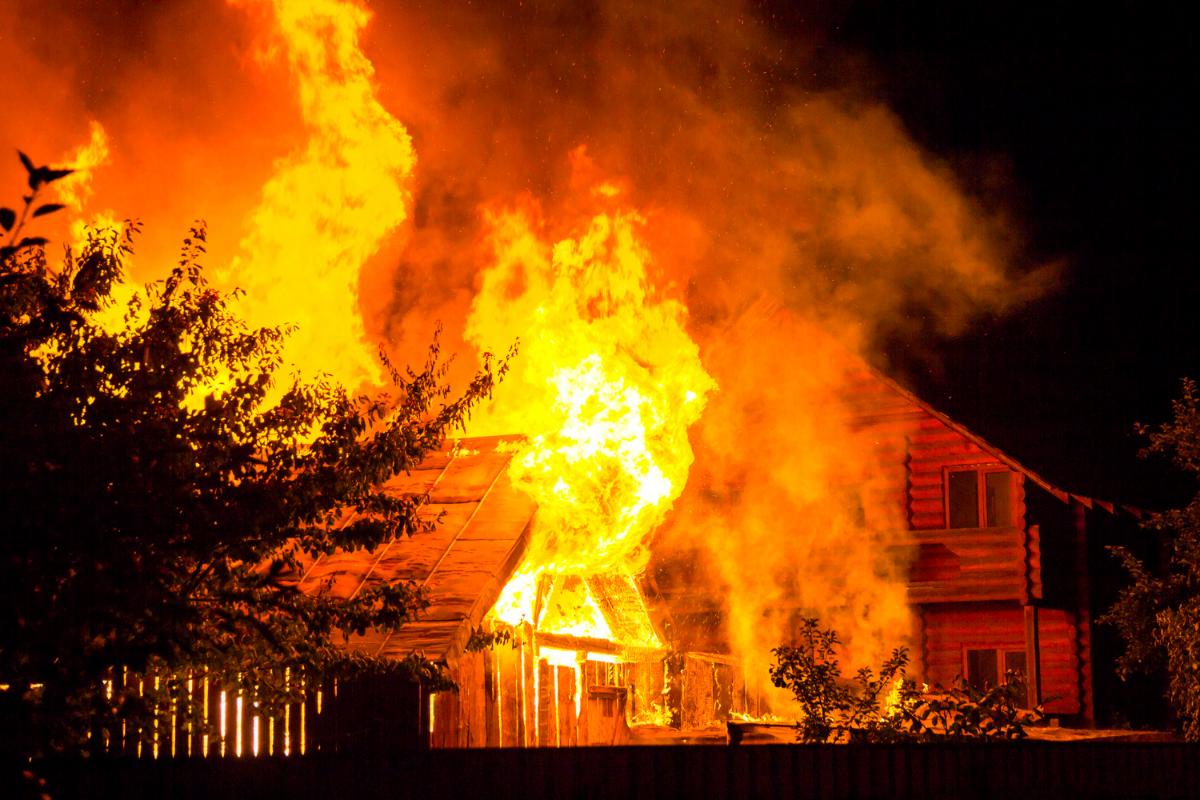 Fire damage is one of the worst catastrophes residential or commercial properties face. If you've encountered loss caused by a fire, contact a public adjuster for property claims in South Florida.
Public adjusters are licensed insurance professionals that can help you with all aspects of an insurance claim. You should contact a public adjuster before contacting your insurance company. Most people don't recognize this, but they don't have to use the adjuster assigned to them by their insurer. Instead, you can hire your own public adjuster.
The insurance company's adjuster doesn't work in your best interest. Unfortunately, in many circumstances, they work for the insurance company and most likely will not provide you with the necessary value to restore your losses. Here are the leading reasons to employ a public adjuster after fire damage.
Knowledge
The main benefit of engaging a public insurance adjuster is to have somebody who comprehends the industry laboring directly for you. For instance, our team knows precisely how to negotiate with insurance companies to get the most reasonable settlement for a claim. Likewise, understanding insurance policies is a challenging feat. You shouldn't be expected to comprehend them on your own. Contact our public adjusters, and we'll work with you. We'll help you navigate the intricacies of your insurance policy and specify what your insurance covers. We'll address all details with your insurance down to the settlement. Additionally, our team is familiar with Florida laws concerning insurance claims, and our team has the required training to maximize your compensation.
Fewer Hassles
After surviving a significant loss to a residential or commercial property, it's customary to be emotional. However, if you allow your emotions to get in the way, it can blur your better judgment. As a result, you can make expensive mistakes that stop you from obtaining the maximum settlement. Or you may ultimately feel so devastated that you take anything to get the ordeal handled and out of your way.
Don't allow this to happen to you. Instead, contact our team of public adjusters. We have a background in all kinds of property claims in South Florida. We'll work tirelessly on your behalf and help get you the most from your claim.
We Work for You
We only work for you, and we'll do what it takes to safeguard your assets while maximizing your property loss claim. We have arranged millions of dollars in recovery on behalf of residential and commercial policyholders. We approach each claim as advocates working solely on behalf of the policyholder, not the insurer.
Our dedicated crew will manage the process as fast as possible. Part of our job is collecting evidence, but unlike the adjuster provided by your insurance company, we won't drag the process out. Our work is quick and effective. With our web of specialists, we know just who to contact to make the process more manageable. You need your life to return to normal, so we'll work fast to guarantee your house is restored and you obtain the maximum compensation to replace your personal belongings.
These are a few reasons to hire a public adjuster after a fire. Contact us today for help with property claims in South Florida. We are here for you!