Tips for Filing a Roof Damage Claim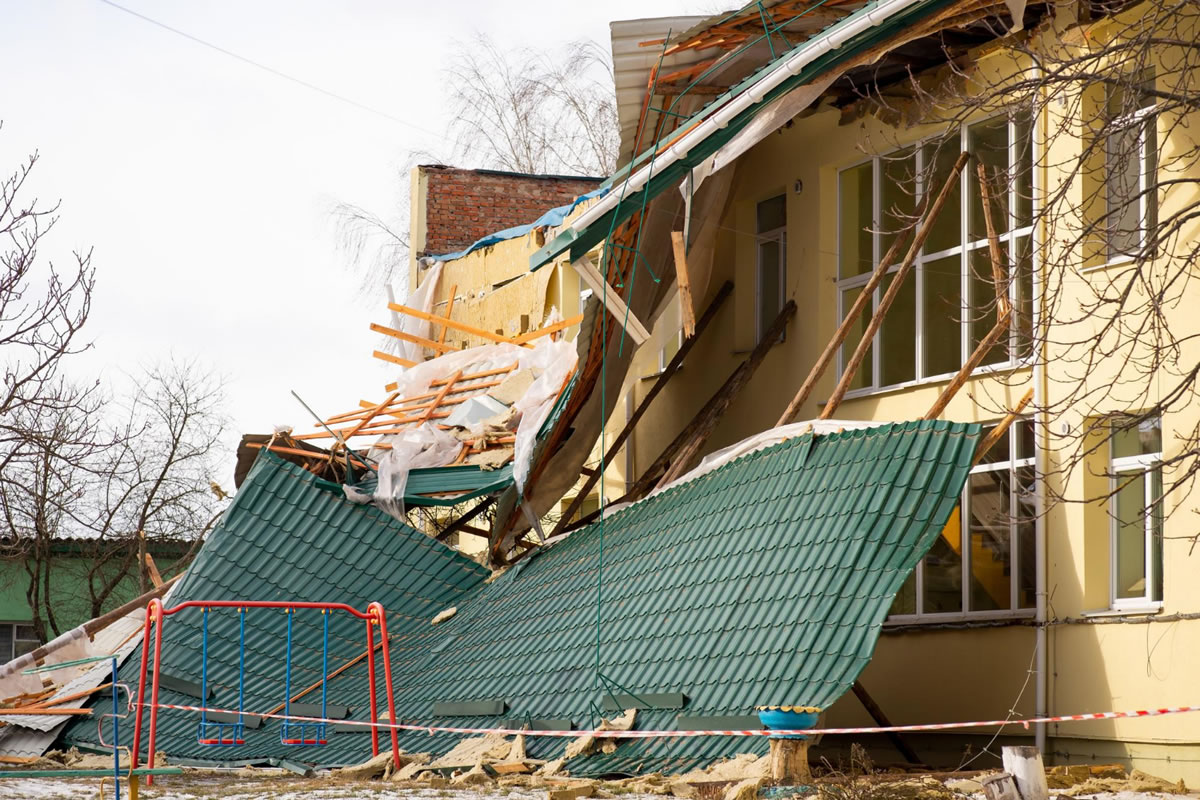 It's easy to take a roof for granted until a hurricane, fallen tree, or other tragedy makes a spectacle of things. Then, if you notice any damage to your roof, you'll have to introduce a homeowner's insurance claim to help reduce your out-of-pocket costs. Unfortunately, your insurer might undervalue or deny your claim if you don't follow the appropriate steps when filing your roof claim! So here are some suggestions to get your roof claim right and obtain a fair settlement to pay for your roof repair or replacement.
Understand your policy coverage
Review your homeowner's insurance policy and the roof coverage it offers at the first sign of impairment to your roof. There are two types of roof insurance, restoration or replacement coverage. Restoration coverage compensates a homeowner for a certain percentage of roof repairs, while replacement coverage covers part of the costs of replacing a roof beyond repair. Noting the damage to your roof and submitting a claim as quickly as possible is crucial.
Not all roof impairment is covered by your homeowner's policy. The coverage you have depends on your policy, your location, and the cause of the damage. For instance, a hail storm that generates damage to your roof may qualify for coverage because it was unpreventable; insurance may not protect against hurricane damage to a roof in Florida due to numerous factors like the absence of hurricane coverage.
The next time a tempest rolls in and your roof is impaired, contact us for a complimentary property evaluation. We can manage every facet of your claim.
Record any damage and call your insurer
Once you've learned whether or not your roof damage is covered under your homeowner's policy, take time to record the damage. Take plenty of photos from every angle and some from inside your home.
Stay safe! If you can't assess the damage safely, call your roofing or claims professional for an assessment. Note the date the damage occurred as well. In addition, if your roof is impaired in a storm, find articles that correspond to the date to defend your claim.
Your policy may mandate that you file your claim within an explicit time frame after the occurrence, so don't wait!
The loss at your home or office can appear overwhelming. If you're finding it difficult to file a property loss claim for your roof damage, our public adjusters will assist you in handling your claim. We will assess, document, and present the following to your insurance carrier for your property loss claim:
Evidence that a covered peril caused the damage
The age and condition of the roof
The type of roof installed
Any repair and maintenance records since the damage occurred
Appropriate building codes
Often, you may need help understanding what you are entitled to, so our public insurance claims adjuster in South Florida is here to aid you in getting the appropriate compensation you are entitled to. Call us now for more details.