Understanding a Homeowner's Insurance Lapse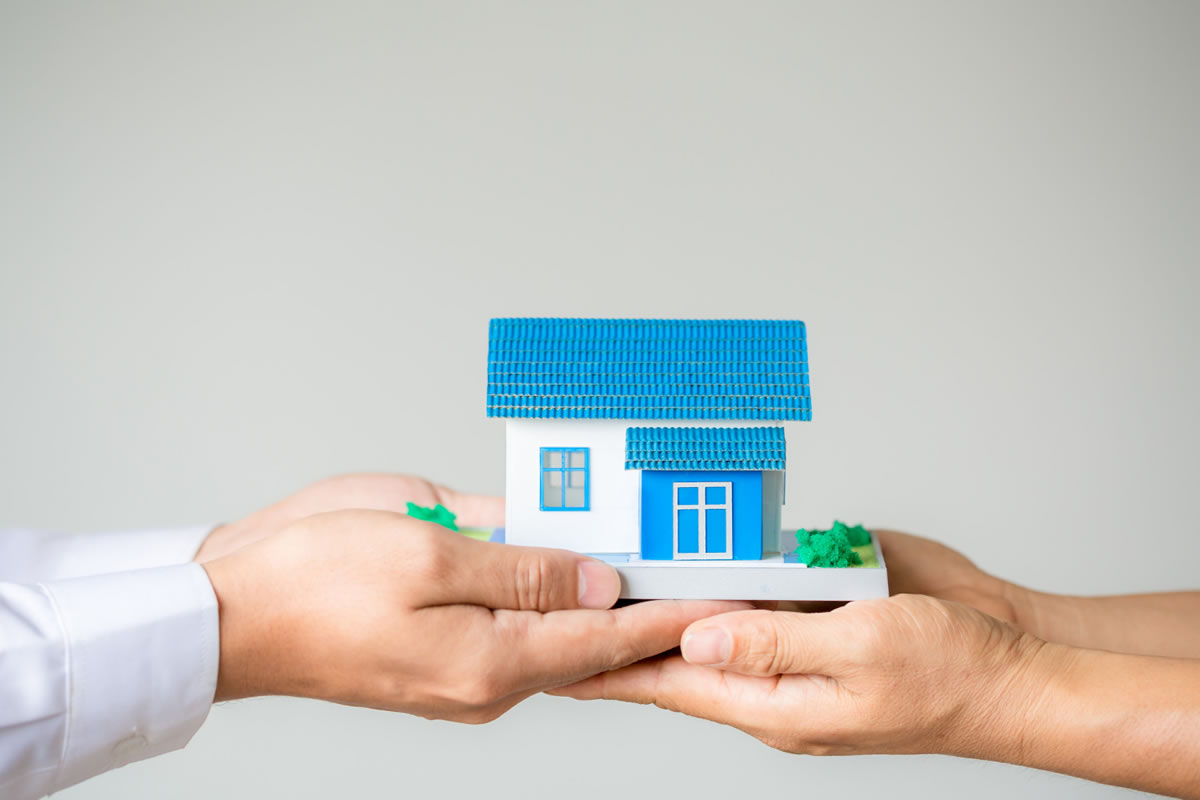 Even the most attentive policyholders allow their coverage to lapse from time to time. A failed payment or minor oversight can cause coverage to expire due to nonpayment. Though usually your coverage is reinstated once the past due balance is paid, sometimes it isn't that simple.
If you allow your homeowner's policy to lapse even for one or two days, insurance will not cover damages to your property from vandalism, burglary, a fire, or a storm. So, our experts on property claims in South Florida explain what happens after your homeowner's insurance lapses:
What is a lapse in homeowner's insurance?
Your carrier will cancel your coverage if you fail to pay your homeowner's insurance premium, creating a coverage lapse. While most people pay their homeowner's insurance with their mortgage, lapses can still happen. Outside of nonpayment, your homeowner's coverage can also lapse because:
You fail to maintain your property. For example, if you need a roof replacement but continually avoid having it taken care of, or your initial home inspection discovered problems you have failed to address, you may find your coverage canceled by your carrier.
You are a high risk to your insurer. For example, if you have repeatedly paid premiums late, live in a flood or fire zone, or have made too many claims, you may be labeled too high of a risk for your carrier to continue your coverage.
You misrepresented information on your application. For example, you may not reside in your home full time, or your house does not have the security features you claimed, so your carrier may cancel your policy if they find out you lied on your application.
In most cases, you will get a warning letter for nonpayment, giving you a grace period of 30 days for policy reinstatement to avoid a coverage lapse. If this occurs, act quickly and do what it takes to reinstate your coverage right away.
What happens with a homeowner's insurance coverage lapse?
Because your home is one of your most valuable assets, avoiding coverage lapses is critical. Repairing damages following a fire or natural disaster is costly, and without insurance coverage, you will need to pay for repairs out of pocket. Homeowner's insurance coverage protects your valuable investment and alleviates much of the financial burden of property damage. However, your premiums may skyrocket, and it can be challenging to get coverage in the future if another provider discovers that you were dropped by a provider or had a lapse in coverage for your home.
You are always required to carry homeowner's insurance if you have a mortgage. So, your lender will purchase coverage on your behalf if your coverage lapses and you fail to reinstate it or get a new policy. This is usually more expensive than your previous coverage, and your mortgage payment will go up to compensate for the added expense.
Things you can do if your coverage lapses
If your lapse in coverage is due to an unpaid premium, contact your carrier to look into reinstatement, especially if the nonpayment was due to a clerical or autopay error. Sometimes you can have your policy reinstated if you cover unpaid premiums within a specific timeframe, but the sooner you take action, the better. For example, if you agree to take certain steps to minimize your risk or pay your unpaid premiums, your carrier may offer you reinstatement. But if they decline to reinstate your policy, you need to find coverage elsewhere. Sometimes this means exploring high-risk coverage options because any insurance is better than no coverage at all.
This information should give you a better understanding of lapses in coverage. Then, when you need assistance with property claims in South Florida, give us a call. Our public adjusters will represent your interests and get you the settlement you deserve. Contact us today!