Understanding Personal Property And Theft Damage Claims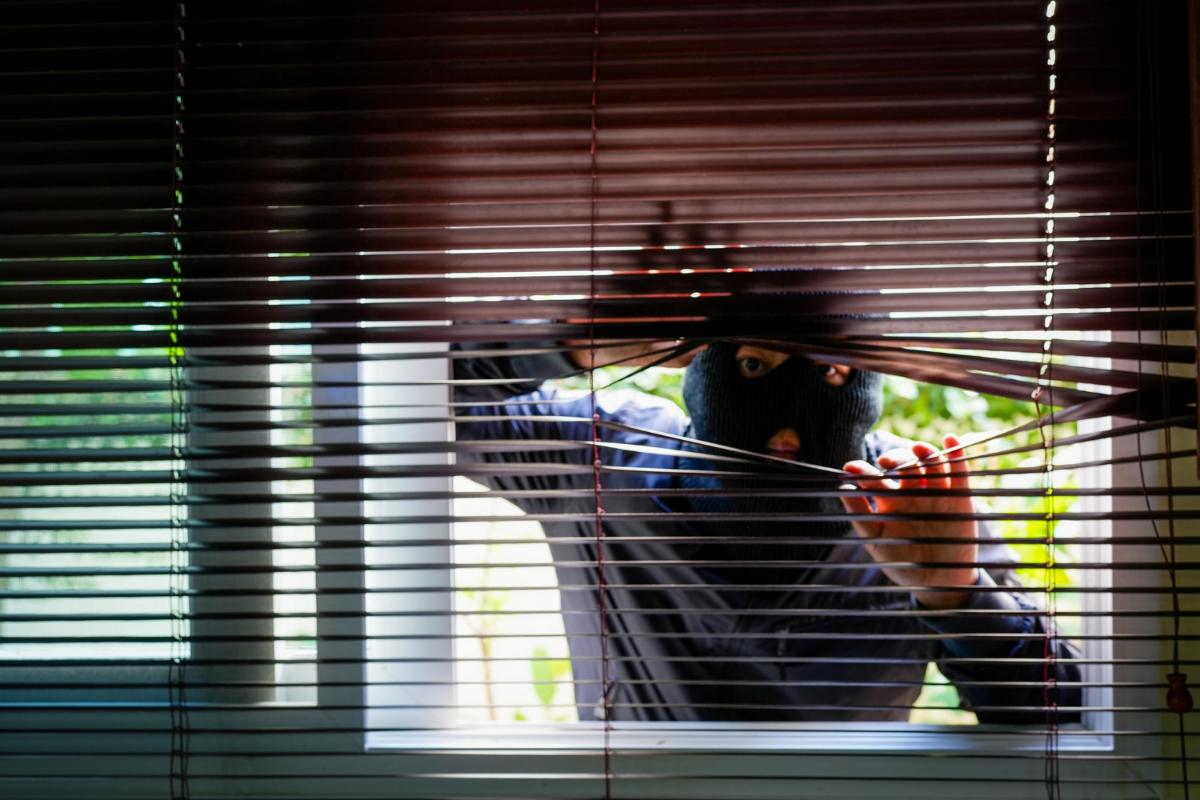 There are moments in our lives when we begin learning about new subjects we never covered in school. Insurance is one of those subjects. Many individuals have an abundance of queries on this matter. Our experts on property claims in South Florida will help guide you through most of the basics of theft and personal property damage insurance claims. Many people's first thoughts about home insurance are about the dwelling and potential damages. Still, it is also essential to have proper coverage for your personal belongings in case something happens to them. Insurance is one of those items that everybody needs, but nobody likes to pay for. But when you need it, you'll be happy you've been paying for it, or if you don't carry it, you'll wish you had.
We never know what will happen today, next week, or next year. This doesn't suggest we should live in dread. Instead, it means we must hope for the best and prepare for the worst. Prepare for catastrophe and guarantee you, your household, and your belongings are covered. Surely, you haven't labored so hard in life to have your possessions all ripped away instantly. Carrying property insurance confirms that the losses sustained due to theft or damage are minimal.
In the USA, you are not required to have property insurance, but when you finance your house, almost all banks require you to purchase it with a loan. They want to guard their asset—and so should you!
What is Property Insurance?
Property insurance is a policy that supplies financial reimbursement to the owner or renter of a facility and its contents in the circumstance of damage or theft. Property insurance includes homeowners, renters, flood, and earthquake insurance. When we break down the levels of property insurance, there are two types of insurees: homeowners, implying you own your own home entirely or have made a down payment and financed it via a bank or other lender, and renters. If you rent, you are less likely required to carry property insurance, known as renter's insurance, but it is designed to protect your assets in your home.
Not every municipality or village is impacted by floods or earthquakes. However, if you live in an area where these are common or rare, you will have to buy these insurances separately. In addition, you will need these insurances to protect you against theft and damages.
What are theft and personal property damage insurance?
Theft and personal property insurance are coverage generally under homeowners, renters, flood, or earthquake insurance that reimburses per occurrence for loss or damage induced by an issued risk. When we communicate in insurance terms, the meaning of peril represents the risks involved for a claim to be presented. For instance, stolen valuables, broken window glass, and vandalism would be perils associated with theft or burglary on your insurance policy. Each policy has a list issued by your company outlining the risk and what will be covered if such an incident happens.
We hope this helps you better understand personal property and theft insurance. Contact us today if you need assistance with property claims in South Florida. We are here to help.