Understanding Public Adjusters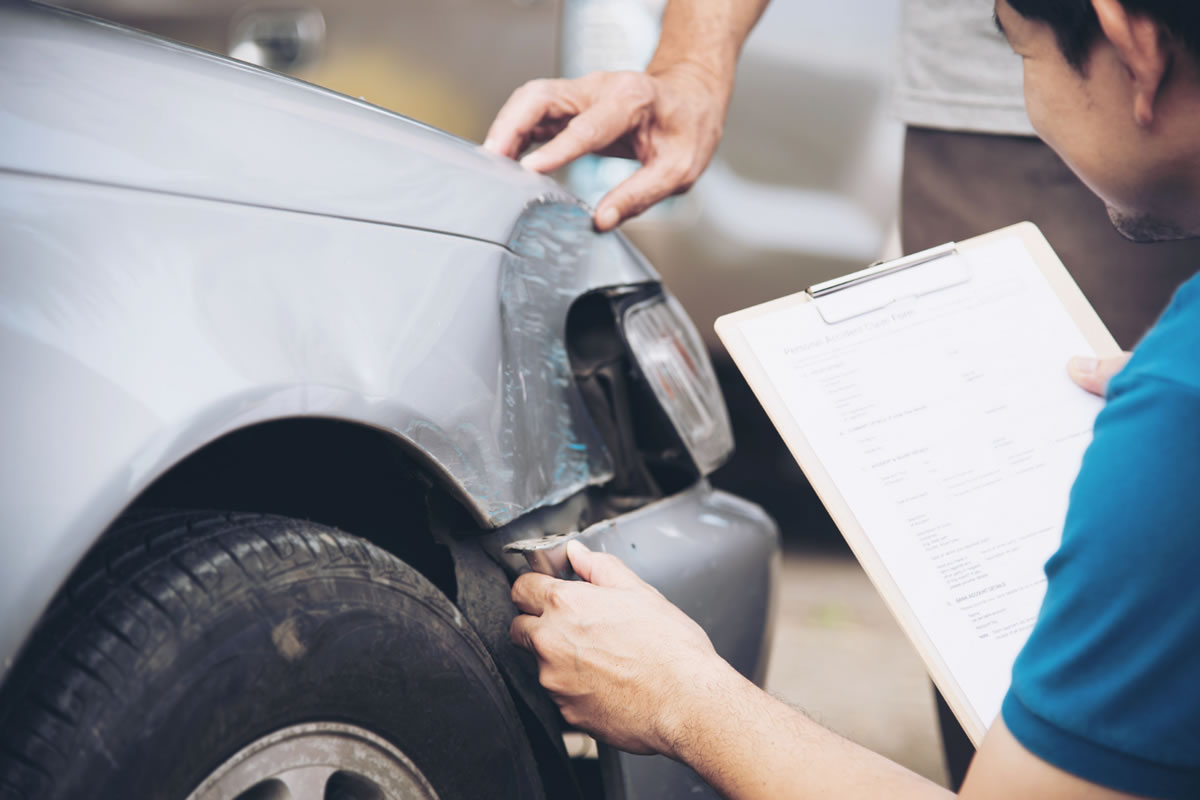 What is a public adjuster? Simply put, you employ a public adjuster to support your side of a claim when your insurance company's adjuster recommends your claim be denied or not paid in the quantity you believe should be paid.
When you have significant damage to your company, house, or automobile, you expect your insurance claim to be filed and resolved fast so your business or life can go on as planned. As a policyholder, your first measure is determining who to employ as a representative for you, which you may believe would be an independent adjuster, but this is incorrect. An independent adjuster functions for the insurance company, not for the property owner. They are employed to shield the insurance company's bottom line and legally represent the insurance carrier and their rights.
What Is The Function Of A Public Adjuster?
As the policyholder, you desire a public adjuster solely working with property owners to process involved and standard insurance property claims. A public adjuster can help with documentation, expediting, and filing claims. They help the policyholder with the whole claims process, legally representing them to the insurance company. They guarantee a policyholder's claim is handled quickly and fairly and negotiate the top financial compensation.
What Do Public Adjusters Do?
A public adjuster works for their insurance client, representing the client to negotiate the best results possible. They will examine the claim, the cause of filing the claim, and the client's history with their insurance company and any insurance company before them.
Why You Should Employ A Public Adjuster?
Your first introspection as an insurance consumer will probably be that your insurance agent will take care of you and see that you are treated fairly with your insurance claim. You would likely be mistaken in that thought, though. If you really think about it, your insurance agent is a salesman for the insurance carrier, and the insurance company is their employer. Therefore, they will do what they can for their customers – to a certain point.
So, is a public adjuster helpful to have on your side? Indeed! They will be the intermediary between the insurance agent that peddled your policy and you, the customer with the insurance policy. They will ensure the insurance policy is observed to the final word that carries your best interests, not the best interests of the agent or their boss, the insurance company.
When Should You Engage A Public Adjuster?
When you have unexpected property damage or property loss, your insurer is going to keep a team of experts on their side - a group of experts against you, the policyholder. As a policyholder, you maintain your responsibilities, like making premium payments, and you maintain your rights. One of your rights is having the power to hire the services of a public insurance claims adjuster in South Florida that will be your advocate.