The Advantages Of Working With A Fire Claims Expert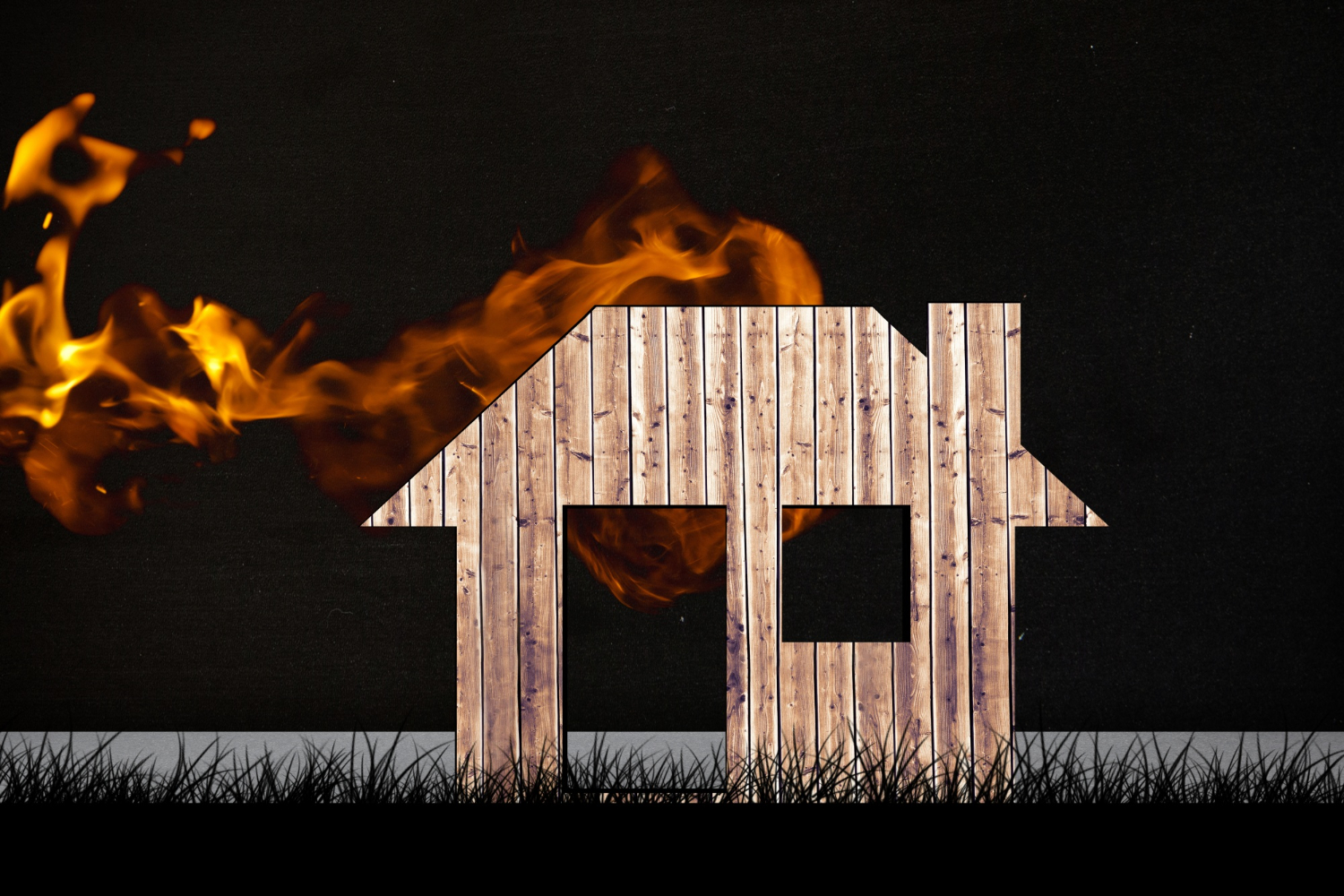 If you live in Polk County and have recently experienced a house fire, you may need to work with a fire claims expert. A fire claims expert is an individual who specializes in the process of filing insurance claims after a home or business has been damaged by fire. They will help you understand the process, provide guidance on how to file your claim correctly, and help you maximize your reimbursement from the insurance company.

The Benefits of Working with A Fire Claims Expert
When it comes to recovering financially from a house fire, having an experienced professional on your side can be extremely beneficial. Fire claims experts have the knowledge and experience to ensure that your claim is filed properly and that all damages are included so that you get the compensation that you deserve. Additionally, they can also handle negotiations with insurance companies to ensure that you are receiving full reimbursement for damages caused by the fire.
Another significant benefit of working with a fire claims expert is their ability to identify damages which may not be immediately obvious. For example, smoke and water damage may not be visible right away but could cause long-term structural issues if left unaddressed. An experienced professional will be able to identify these potential problems early on and make sure they are properly addressed in your claim. This can be critical to ensuring that your home or business is restored as much as possible back to its original condition following a fire incident.
Finally, working with a fire claims expert can help alleviate some of the stress associated with dealing with an insurance company after a house fire. An experienced professional will handle all communications with the insurance company so that you don't have to worry about dealing with them directly, allowing you more time and energy to focus on other aspects of recovery from the incident such as finding temporary housing or searching for lost items.

In conclusion, hiring an experienced fire claims expert in Polk County can prove invaluable when filing an insurance claim after experiencing property damage due to a house or business fire. They offer peace of mind knowing that someone knowledgeable is handling all communications with the insurance company and making sure all damages are identified and addressed correctly so that reclaiming costs associated with property damage is as seamless as possible following such an unfortunate incident. Five Star Claims Adjusting specializes in residential & commercial public claims, so let us maximize your insurance claim. Contact us to get started.