FAQs About Homeowners Insurance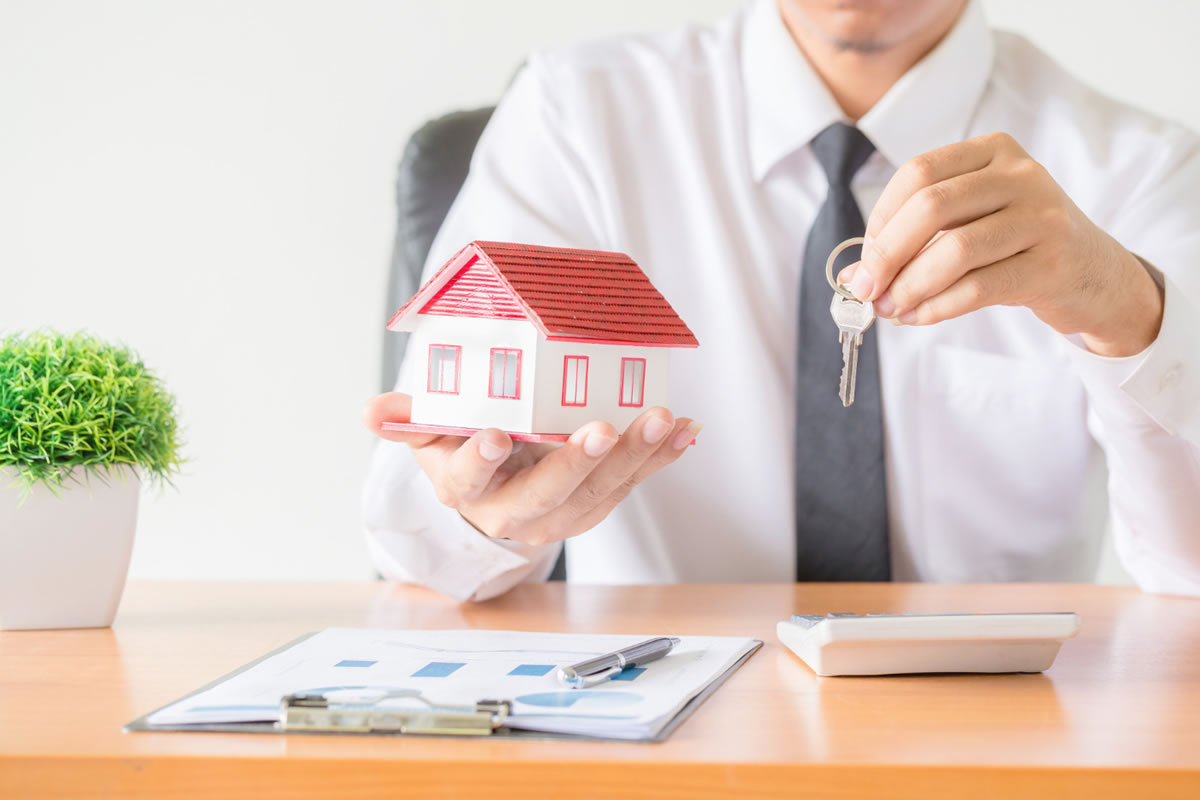 Homeowners insurance is a complicated subject, particularly if it is your first time purchasing or changing policies. But it doesn't have to be.
Homeowners insurance is meant to be there when you require it; it shouldn't be intimidating or confusing. With this in mind, our public claims adjuster in South Florida answered some common questions people ask about homeowners insurance.
What is homeowners insurance?
Homeowners insurance is an insurance policy that delivers financial protection against mishaps and damages involving your home. It covers your house and your personal property, and it can offer liability coverage if somebody is hurt on your property and sues you.
It works like other types of insurance. Once you have bought a homeowners insurance policy, you are responsible for making premium payments. Then, you can submit a claim if a covered event causes damage or devastation to your house or other covered assets. After you meet your deductible, coverage kicks in, and your insurer will pay to restore, replace, or rebuild (depending on your policy's liability limits).
Is hazard insurance the same as homeowners insurance?
No, it is not the same as homeowners insurance. Instead, it is better understood as a component of your overall homeowners' insurance policy. Mortgage lenders often require that your home is protected and thus mandate hazard insurance; however, insurance carriers supply more comprehensive policies to protect the house and the homeowner, which the lender does not order.
You generally can't purchase hazard insurance separately from your homeowners' insurance policy, though you can increase the hazard coverage in a policy.
What does homeowners' insurance cover?
What your homeowners' insurance policy covers will lean on the kind of policy you carry and the specific terms of that policy. That said, most ordinary policies include four primary types of coverage:
Structural Coverage: This protects the physical structure of a primary dwelling and other structures on the property.
Personal Property Coverage: This is for things in your house that are damaged or destroyed by a covered event.
Liability Coverage: This protects you if you are deemed liable for an accident that occurs on your property that harms another individual or damages their property. It normally covers medical bills and legal fees.
Additional Living Expenses: This helps pay for your living expenses if you cannot live in your home for a period of time because of damage generated by a covered event.
Additionally, buying riders or amendments that add other types of coverage to the policy might be possible.
What does homeowners' insurance not protect?
While individual policies vary, homeowners insurance normally doesn't cover damage or devastation caused by:
Floods and related damage
Water or sewage backup
Termite deterioration
Rodent and pest deterioration
Acts of war
Eartquakes
Also, the personal property coverage provided by most homeowners' insurance policies is usually not enough to cover precious items like jewelry or collectibles completely. So, if you have items whose value surpasses your coverage limits, you often can add more coverage.
In many circumstances, you can buy additional coverage in the form of riders which can address some of the exclusions detailed above. Flood insurance and earthquake insurance, for instance, are very common riders.
These are some frequently asked questions about homeowners insurance. Contact us today if you need a public claims adjuster in South Florida. We are here for you!