How a Pool Can Impact Your Home Insurance Coverage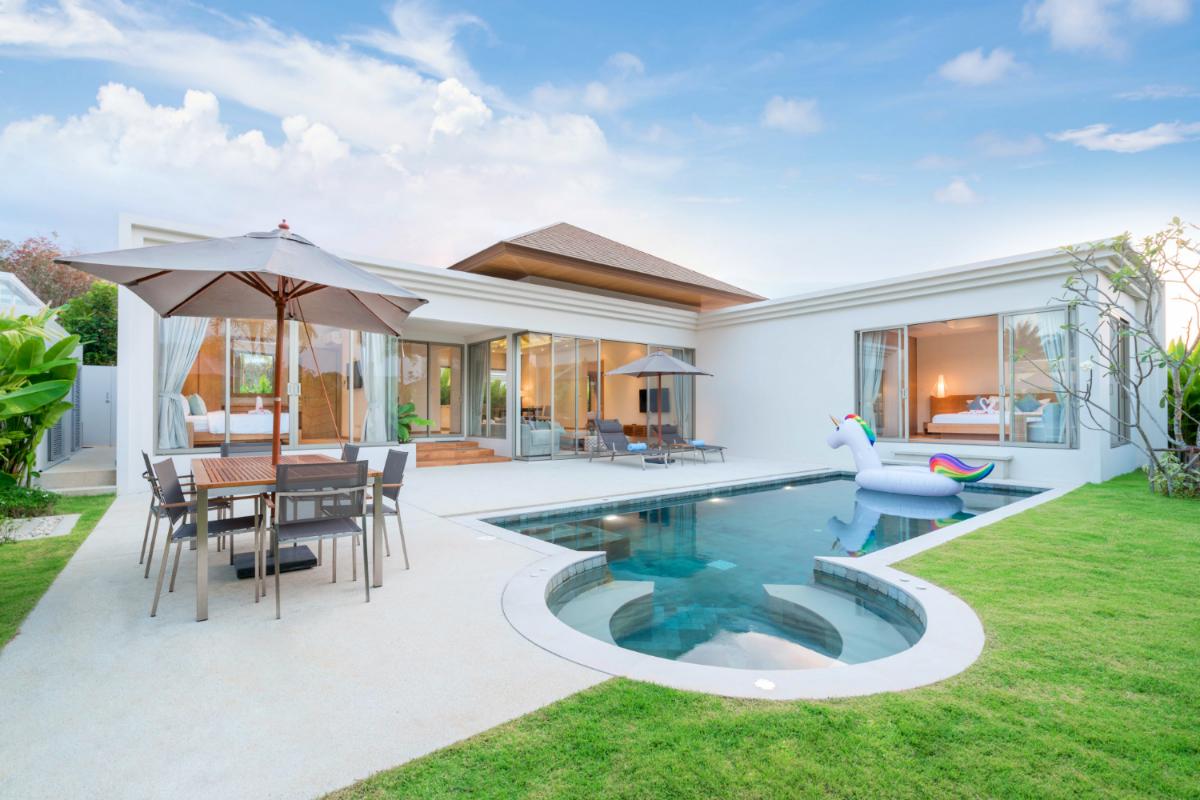 The market for swimming pools, which soared during the pandemic, seems to be settling down. However, if you already have a pool or are looking to purchase a home that does, you might wonder if it will impact your home insurance coverage. The brief answer is yes, but the extent mainly depends on your pool type and the level of coverage offered in your policy. Here's a closer look from our public insurance claims adjuster in South Florida at how a pool might impact your coverage and rates.
A brief review of how home insurance works
Before getting into the details, let's review how home insurance works. It's an insurance policy that shields homeowners if a covered event harms or destroys their homes. This includes the construction of the house itself, as well as specific assets within it. Most home insurance policies also provide some liability coverage. If somebody gets injured on your property, that liability element may cover medical bills and legal fees for the injured individual. Mortgage lenders normally require homeowners insurance, but the level of coverage often varies depending on your demands, budget, and risk tolerance.
Homeowners pay premiums to keep their home insurance policies active. If you encounter a covered event, you'll need to file a claim and satisfy your deductible before the insurance kicks in its share. The deductible resets typically on a per-claim basis. Choosing a higher deductible typically translates to a lower premium and vice versa.
How does a pool impact homeowners insurance?
Insurance companies consider pools an additional risk. In 2021, there were 6,800 cases of pool or spa injuries in the United States, according to the U.S. Consumer Product Safety Commission. That number does not include fatal drownings.
If you already own a pool, it's smart to contact your homeowners' insurance company sooner than later to clarify your existing coverage. The Insurance Information Institute suggests increasing the liability part of your policy to a minimum of $300,000 to $500,000. However, you may go higher if you have plenty of assets. Expanding this coverage will also increase your premiums, but it could provide much-needed financial protection in the event of a mishap.
You'll also want to clarify how your insurance company classifies pools. Some carriers, for instance, consider a swimming pool as 'other structures' equal to a shed. That means you'll need to ensure you have enough pool coverage. However, other companies might cover in-ground pools under your policy's dwelling coverage. Meanwhile, above-ground pools may be considered personal property if they are designed to be stored during winter months.
You'll want to contact your insurer to know how the pool will be classified. Doing so may prompt you to expand your other structure coverage, which is 10% of the dwelling coverage amount. (If you have a $500,000 policy, that translates to $50,000.) Ensure you have enough other structure coverage to cover the pool and any decking or surrounding structures. You can also increase your liability coverage.
Just keep in mind that specific events are typically not covered. This includes earthquakes, floods, burst pipes, hurricanes, and water or sewage backup. Therefore, you would have to add supplementary coverage to your policy for these events.
We hope this helps you understand how a pool can affect your home insurance coverage. If you need a public insurance claims adjuster in South Florida, call us. We are here to help.