How to File an Insurance Claim for a Mold Infestation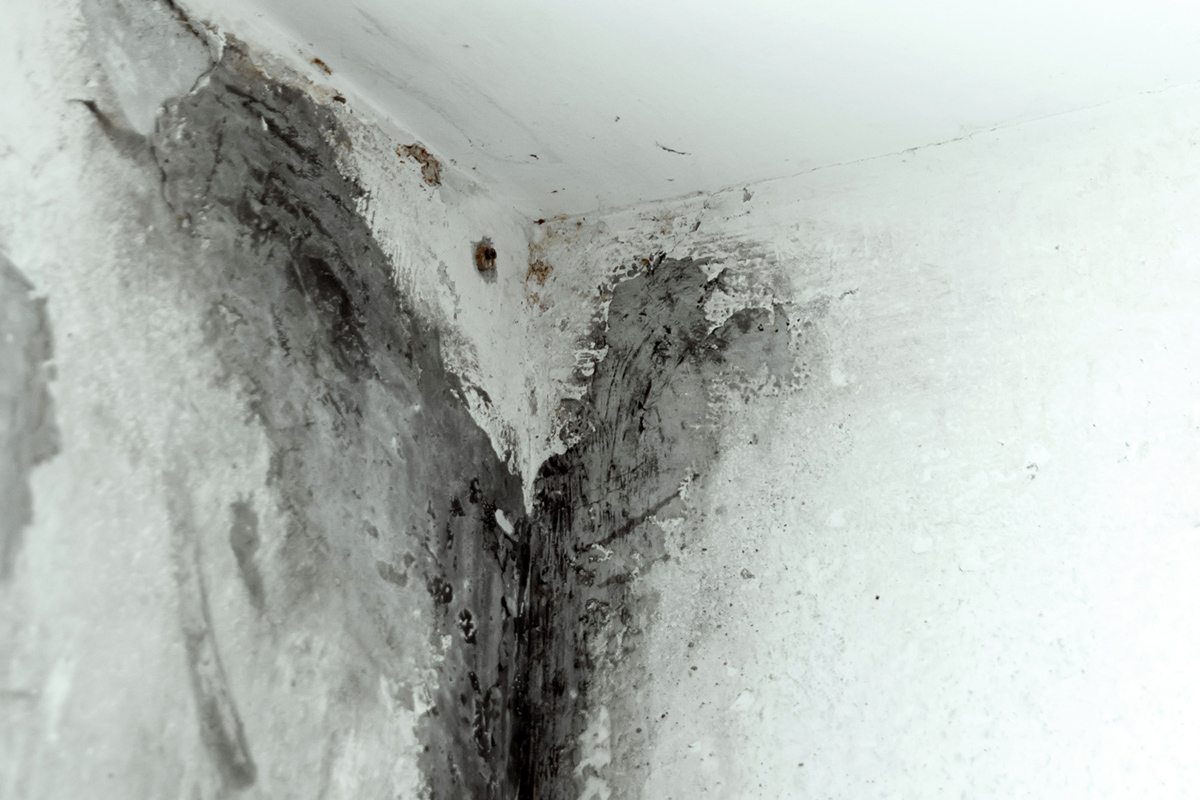 Mold infestation is an ever-present issue that can often go unnoticed until it becomes severe. The presence of mold in your home or workplace can have severe negative effects on your health, which is why it is essential to address the issue promptly. If you have mold in your home, the next step is to file an insurance claim. However, the process isn't always straightforward and can be stressful, especially if you've never done it before. That's why, in this post, we'll guide you through the process of filing an insurance claim for a mold infestation.
1. Know Your Coverage
Before filing an insurance claim, you need to know the details of your policy coverage. If you have homeowners' or renters' insurance, it may cover mold damage under certain circumstances. However, not all policies cover mold infestations, which is why it's essential to read your policy to know what is and isn't covered. You may also speak with your insurance agent to clarify your coverage and understand what you need to do to file a mold damage claim.
2. Document the Damage
Once you've confirmed that your policy covers the damage, the next step is to document the damage. Take pictures of the mold damage and any damaged items. It's also crucial to document the cause of the mold infestation, such as water damage or a leaky roof. This documentation will help support your insurance claim and ensure that you get the maximum amount of compensation.
3. File the Claim
When you've gathered the necessary evidence, it's time to file a claim with your insurance company. You can typically do this online or over the phone. Your insurance company will send an adjuster to assess the damage and determine the compensation you're entitled to receive. It's essential to be thorough when filling out the claim form and to provide any supporting documents that the insurance company may require.
4. Get Professional Help
Filing an insurance claim for mold damage can be a complicated process. That's why it's essential to seek the help of a public claims adjuster who can guide you through the process and ensure that you receive the compensation you deserve. A public claims adjuster can help you with everything from documenting the damage to negotiating with the insurance company.
5. Take Preventative Measures
Finally, it's essential to take preventative measures to prevent mold from growing in the future. This includes fixing any water leaks, keeping your home well-ventilated, and maintaining proper humidity levels. By taking proactive steps, you can prevent future mold infestations and save yourself the trouble of having to file an insurance claim.
Conclusion
Filing an insurance claim for mold damage can be a daunting task, but with the right knowledge and preparation, it doesn't have to be. By knowing your coverage, documenting the damage, filing the claim, getting professional help, and taking preventative measures, you can ensure that the process goes smoothly and that you receive the compensation you deserve. If you have mold damage, don't hesitate to take action and file a claim today. At Five Star Claims Adjusting, we have the expertise and experience to help you through the process. Contact us today for more information on how we can assist you.