How To Resolve Denied Fire Insurance Claims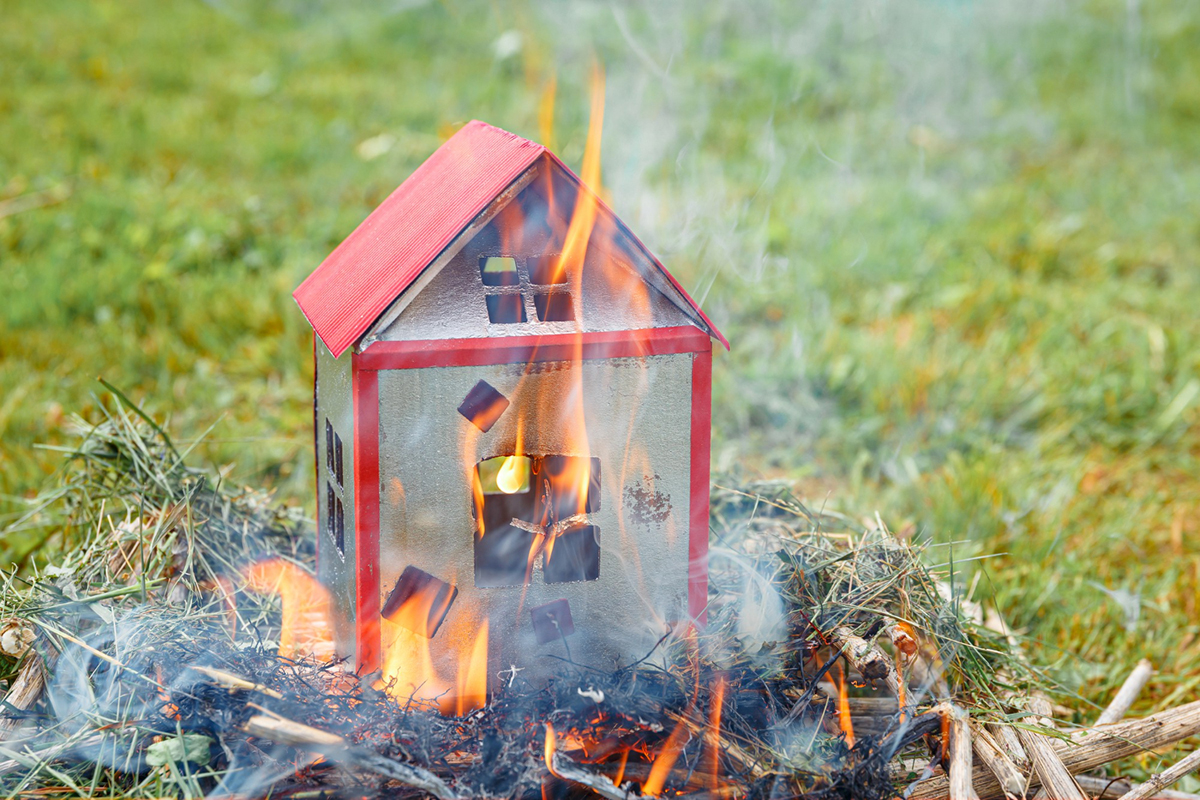 Experiencing a fire is one of the most traumatic and devastating events that can happen to a homeowner. When you are dealing with the stress of losing your home and belongings, it can be difficult to understand why an insurance company would deny your fire claim. In this blog post, we will discuss the reasons why insurance companies may deny fire claims and how to get help if your claim is denied.

Why Do Insurance Companies Deny Fire Claims?
When it comes to insurance claims, there are many reasons why they are denied. Some of the most common reasons include:
Not having enough proof or documentation of damages caused by the fire.
The policyholder did not report the incident in a timely manner.
The policyholder did not provide sufficient evidence that they experienced a true loss due to the fire (e.g., receipts for replacement items).
The policyholder failed to follow proper safety protocol when dealing with fires (e.g., leaving an open flame unattended).
The policyholder had outdated coverage or was underinsured for their losses from the fire.
The policyholder did not have enough coverage to cover all of their losses from the fire (including any additional living expenses associated with being displaced).
What Should You Do If Your Claim Is Denied?
If your claim has been denied, don't panic! You still have options available to you and you don't have to go through this process alone. Consider seeking out assistance from a public claims adjuster in South Florida who specializes in helping people resolve denied fire claims. This type of professional is knowledgeable about insurance policies and can help you determine what needs to be done in order to appeal a denial or negotiate a settlement with your insurance carrier. They can also provide valuable advice on how best to proceed in order for you to receive fair compensation for your losses caused by the fire.
Conclusion
Dealing with an insurance company after experiencing a devastating event such as a house fire can be overwhelming and confusing. It's important that customers understand their rights when it comes to filing an insurance claim and what steps they should take if their claim is denied due to any number of reasons listed above. If you find yourself in need of assistance understanding and resolving your denied claim, do not hesitate to contact Five Star Claims Adjusting today for expert advice on how best to proceed! We wish all those affected by fires good luck as they work towards rebuilding their lives and homes!