Does Homeowners' Insurance Cover Vandalism?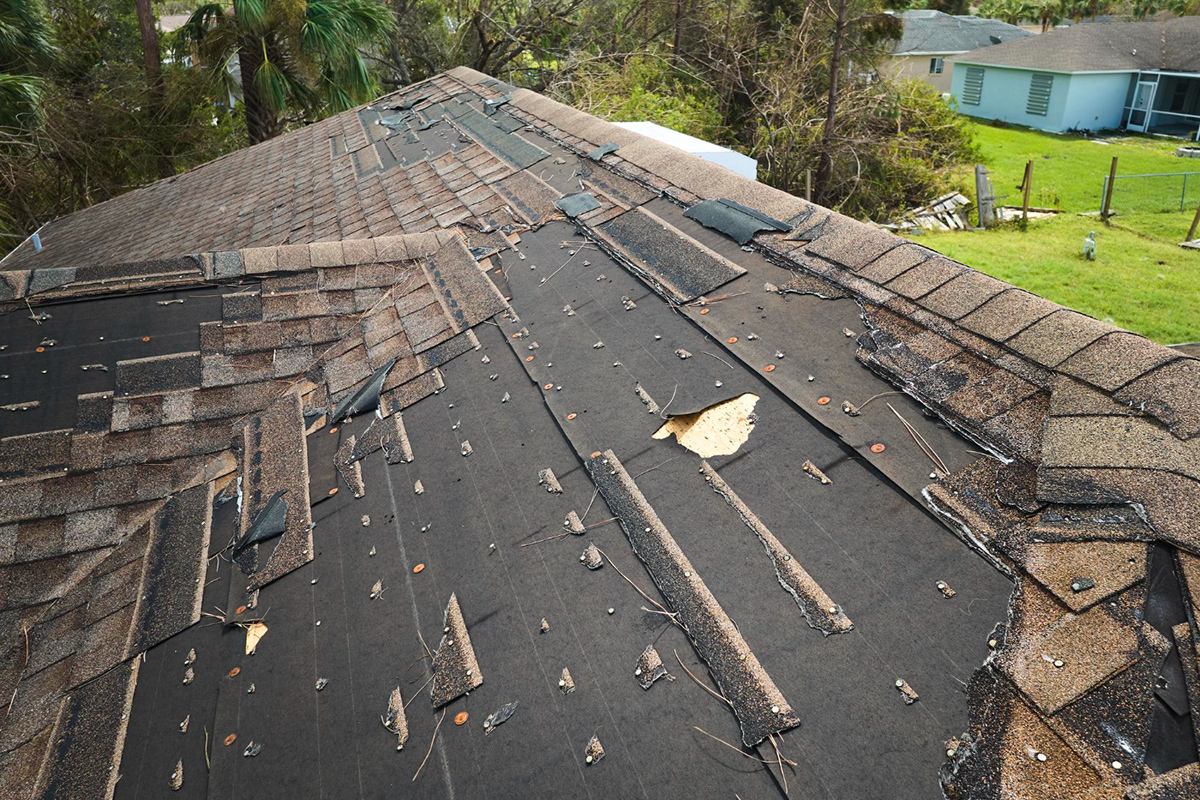 One of the most significant financial investments you will make in your life is buying a house. Protecting that investment is essential, so you purchase homeowners' insurance to cover any damage to your home. However, understanding what is and isn't covered can be confusing, and one of the biggest concerns homeowners have is whether their insurance policy covers vandalism.
Vandalism is a crime that can cause significant damage to your property, and it's crucial to know what protection you have if you fall victim to vandalism. In this blog post, we will answer the question, "Does homeowners' insurance cover vandalism?" to give you peace of mind.
To answer the question, "Does homeowners' insurance cover vandalism?" the answer is yes. Standard homeowner policies usually include vandalism as a covered peril. As such, if a vandal damages your property, you're typically protected under your policy.
In most cases, vandalism is covered under the section of your policy known as "malicious mischief." Malicious mischief covers damage to your home caused by vandalism, graffiti, or any other act that defaces your property. This coverage also extends to the contents inside your house, such as personal belongings that have been damaged or stolen.
However, it's important to understand that not all malicious mischief is covered by your typical homeowners' insurance policy. Certain exclusions and limitations exist, such as intentional acts of vandalism committed by someone insured under the policy, or if the vandalism was committed with the homeowner's consent. Additionally, some policies may also limit the amount of coverage provided for specific items, such as jewelry or furs.
If your home is damaged by vandalism, your first step should be to inform your insurer. You will be required to provide evidence of the damage, which can be in the form of photos, videos, or police reports. Your insurer will then send an insurance adjuster to assess the damage and determine the amount of compensation you'll receive.
In some cases, if the damage is severe, you may need to hire a public claims adjuster to advocate on your behalf. A public adjuster can help ensure that you receive fair compensation for the damage caused by vandalism.
Conclusion
In conclusion, homeowners' insurance does cover vandalism. If your property is damaged because of a malicious activity, you can file a claim with your insurer to obtain compensation. However, it's essential to understand the limitations and exclusions in your policy, as well as the steps you need to take to make a successful claim. Five Star Claims Adjusting in South Florida, a professional public claims adjuster, is here to help with any insurance claims assistance you may need. Contact them today to learn more about your coverage options for vandalism or any other type of damage to your home.