Working with a Home Insurance Adjuster: What You Need to Know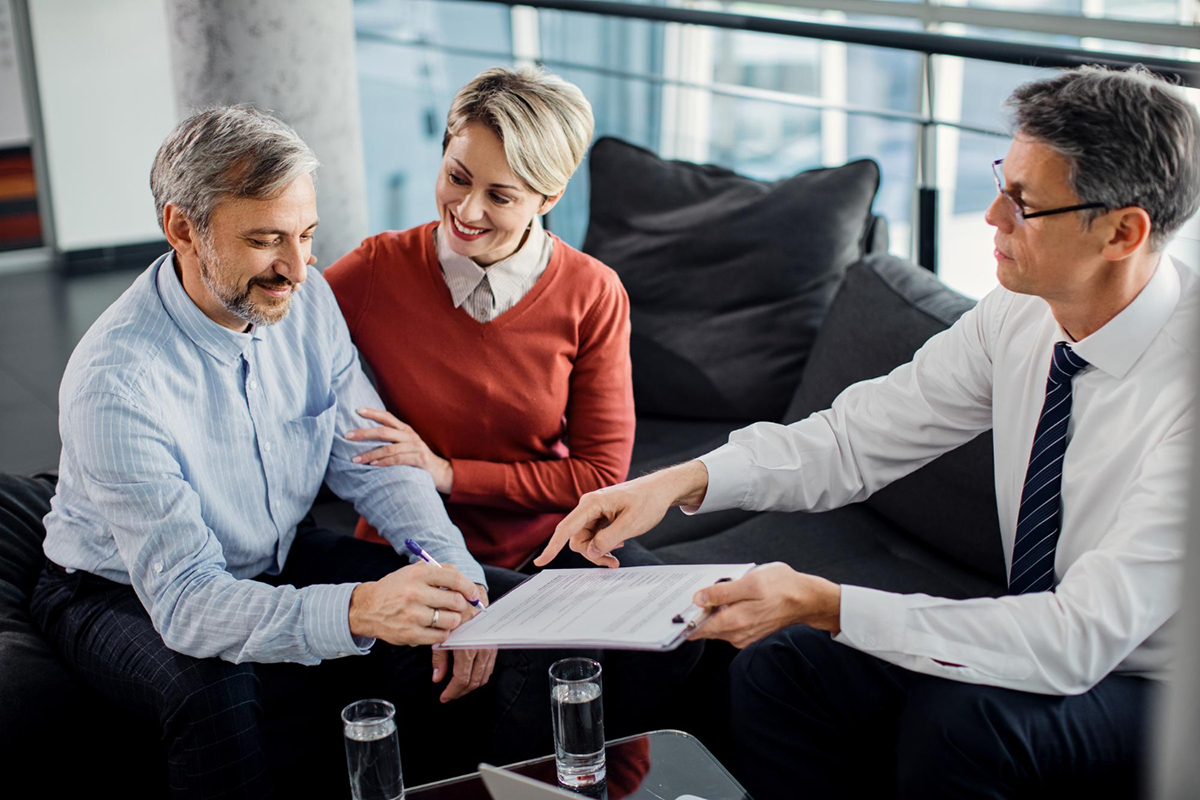 When an unexpected event damages your home, one of the first things you'll need to do is work with a home insurance adjuster from the insurance company. These professionals are responsible for assessing and evaluating the damage in order to determine how much money the insurance company will pay. And while dealing with an insurance adjuster can be stressful, it's important that you remain professional and provide as much information as possible. Let's take a look at what you should know about working with a home insurance adjuster.

What is the Role of a Home Insurance Adjuster?
A home insurance adjuster is someone who works for or on behalf of an insurer to evaluate claims made by policyholders. They will typically inspect the damage firsthand and compare it against your claim paperwork in order to determine how much money should be paid out by the insurer. It's important to remember that they aren't there to determine who is at fault—just how much money should be paid out.
How Should I Prepare For the Adjuster's Visit?
When you call your home insurer after an incident has occurred, they'll send out an adjuster to assess the damage and review your claim paperwork. Before they arrive, it's important that you have all relevant documents—including photos of the damages—on hand so that they can make an accurate assessment in a timely manner. Additionally, if any items were destroyed during the incident, make sure that these are also accessible so that they can be accounted for when determining payout amounts.
What Should I Do During The Adjusters Visit?
When meeting with an adjuster for your home insurance claim, it's important to remain professional and courteous at all times. Be prepared to answer any questions that they may have about what happened or what caused the damage in question. Additionally, it's important that you keep notes on everything discussed during their visit—this will help ensure that both parties are on the same page when it comes time for payment processing and dispute resolution (if necessary). Keep in mind also that if any additional evidence or documentation becomes available after their visit, make sure that you share this with them right away so that payment processing isn't delayed unnecessarily.
Conclusion
Working with a home insurance adjuster is often stressful but necessary after experiencing property damage due to an unexpected event like fire or flood damage. By preparing ahead of time and remaining professional during their visit, you can help ensure that your claim is evaluated quickly and accurately so you get fair compensation from your insurer as soon as possible. If you're looking for public claims adjusters in South Florida, contact Five Star Claims Adjusting today! We specialize in assisting customers throughout South Florida with their property damage insurance claims needs! Get started now!