Working with Preferred Contractors: Is Your Insurance Company's Recommendation Reliable?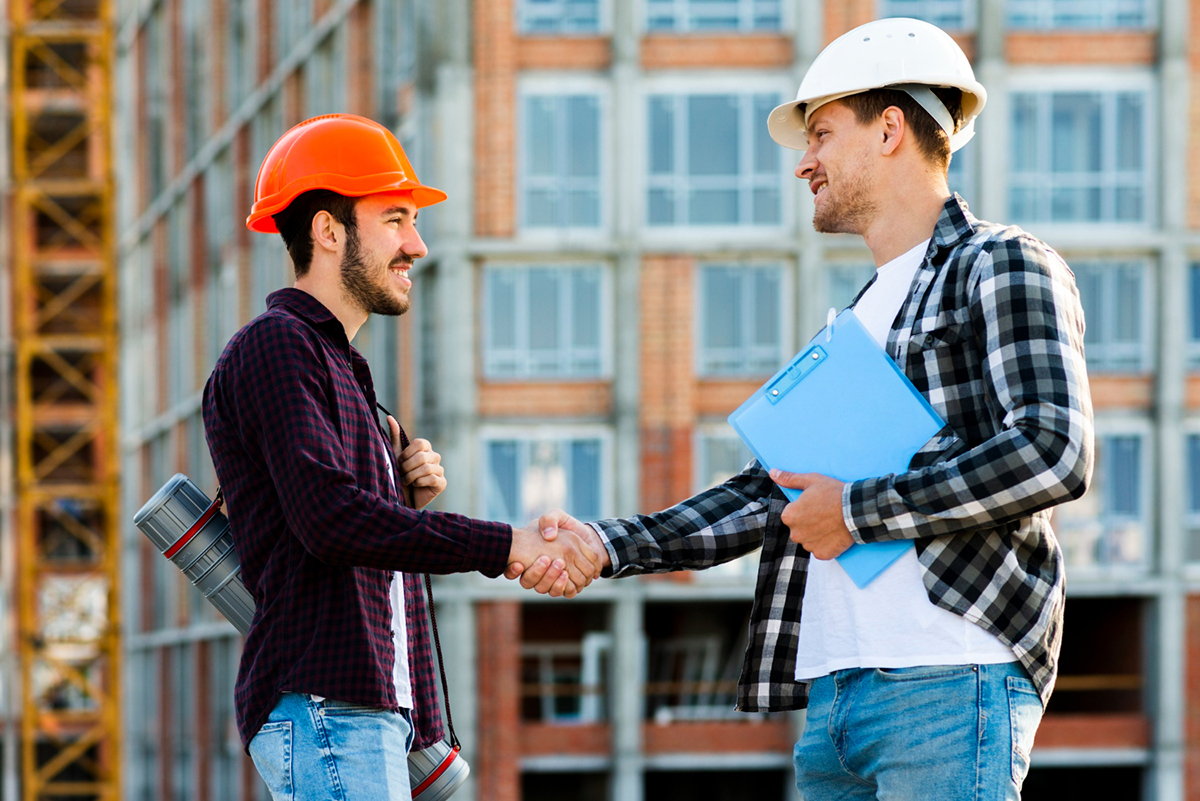 When you have a claim, your insurance company may recommend a contractor or public claims adjuster to help you. While having an insurance company's recommendation can be helpful, it's important to be sure that the contractor is reliable and trustworthy. In this blog post, we will look at the benefits of working with preferred contractors and consider some factors to keep in mind when selecting one.

What are Preferred Contractors?
Preferred contractors are companies that your insurance company has partnered with and recommends to their customers. These contractors may provide services such as roof repairs, plumbing work, electrical work, and home renovations. The advantage of using preferred contractors is that they typically offer discounts for their services since they have partnered with the insurance company. This can help you save on repair costs.
Assessing Quality
When selecting a preferred contractor, it's important to make sure the quality of their work is up to par. It's always a good idea to ask around for reviews from other customers who have worked with them before and read online reviews as well. You should also ask if they are licensed and insured so you know that they're qualified professionals who can get the job done right. Additionally, make sure to check out their website or social media pages to get an idea of what kind of services they offer and how long they've been in business—experience counts!
Selecting Five Star Claims Adjusting
If you're in need of a public claims adjuster in South Florida, Five Star Claims Adjusting is here for you! We are experienced professionals who specialize in providing exceptional customer service while helping our clients navigate the process of filing their insurance claims quickly and efficiently. We understand how overwhelming filing an insurance claim can be; that's why we strive to make the process stress-free by taking care of all the paperwork involved so our clients don't have to worry about anything! Plus, we offer competitive rates that won't break your budget!
Conclusion
Working with preferred contractors has many benefits such as discounted services and more convenience than sourcing your own vendors for repairs or renovations. However, it's important that you take time to evaluate any contractor's quality before hiring them for your project—especially if they come recommended by your insurance company. With careful research into reviews from past customers and information about licensing and experience level, you can find a reliable partner for your project needs without compromising on quality or breaking your budget! For public claims adjusting services in South Florida contact Five Star Claims Adjusting today!