Name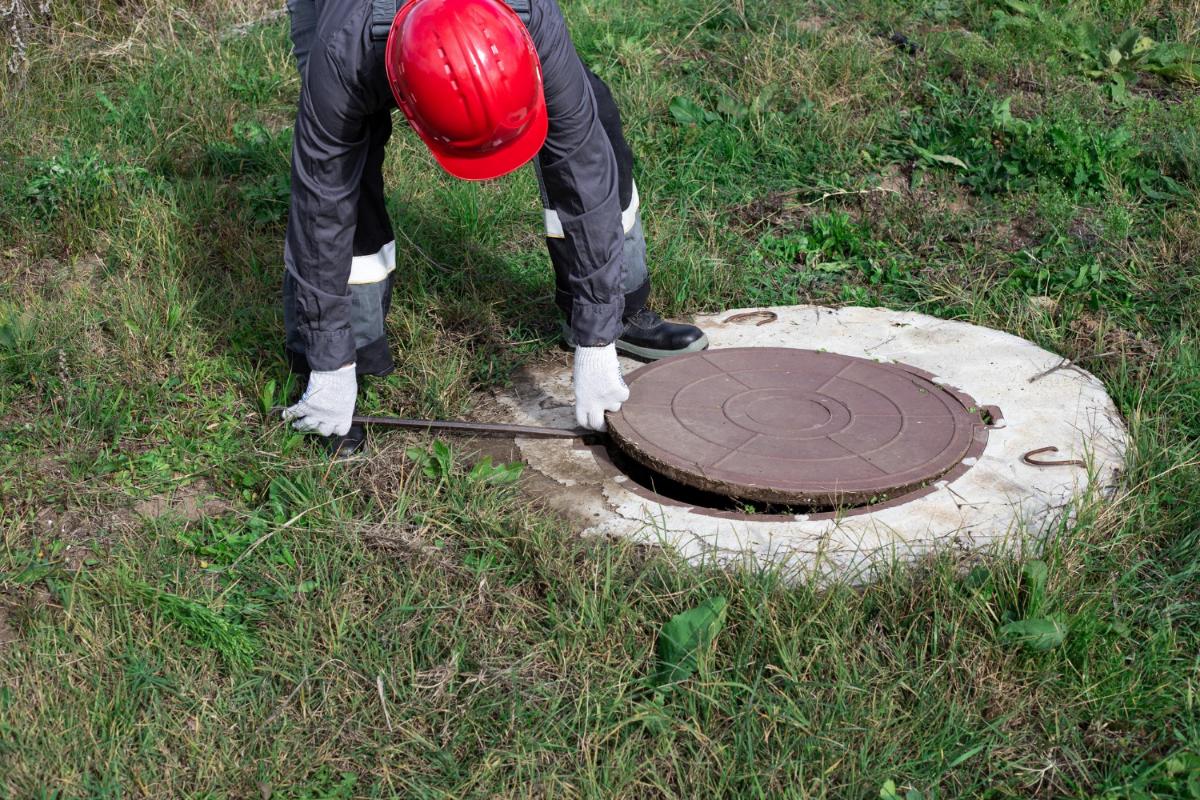 If you've recently purchased a home with a septic tank instead of a traditional plumbing system, you may be wondering about the right way to treat and maintain it. Septic tanks are not any more difficult to manage than any other plumbing system, but it helps to keep in mind some best practices to avoid any issues that could arise. We will outline some guidelines for how to understand and treat your septic tank system below. HOW DO SEPTIC TANKS WORK? A septic tank c...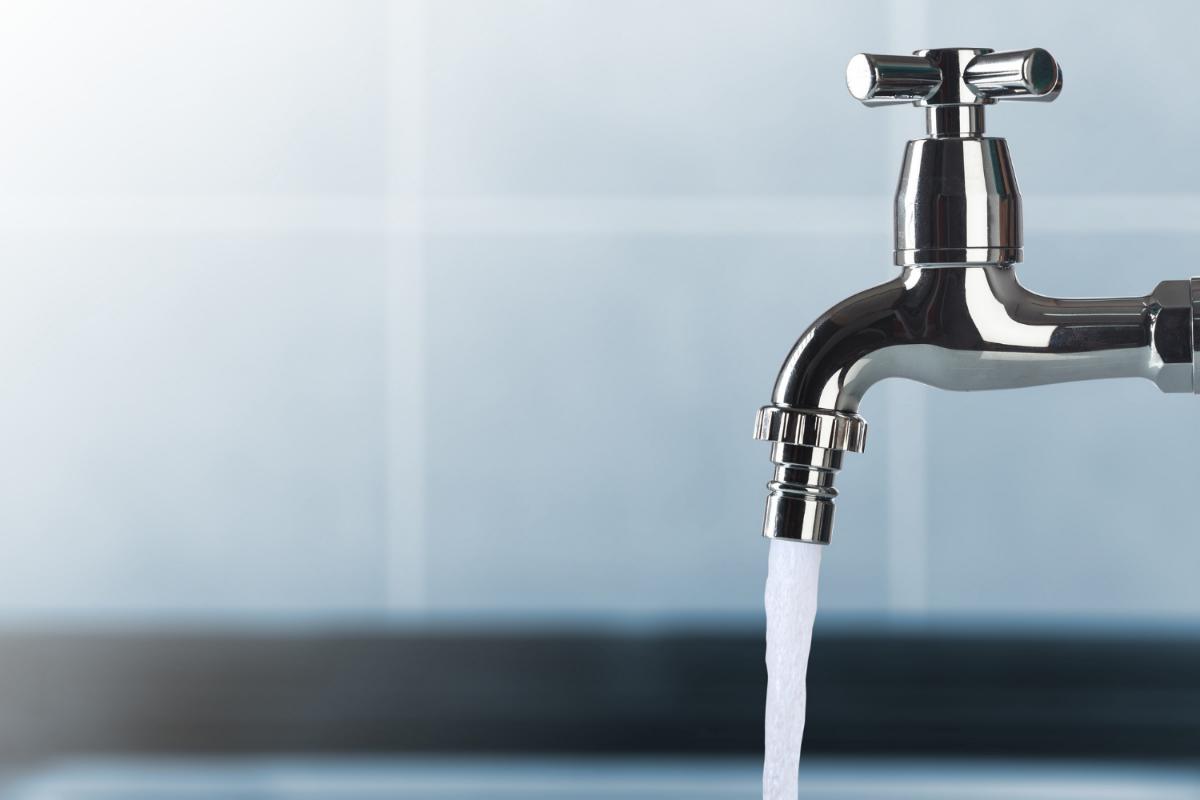 You come home or to your business location and water is pouring out the doors, or worse you wake up step down out of bed and your feet go into a few inches of water or if you're lucky just a wet floor as you were able to stumble upon your water heater leak before it has gotten to the worst case. You immediately think what is all this water from? Maybe a freak flash flood in the middle of the night from a passing severe storm, a busted sink water line or pipe, maybe the toilet ...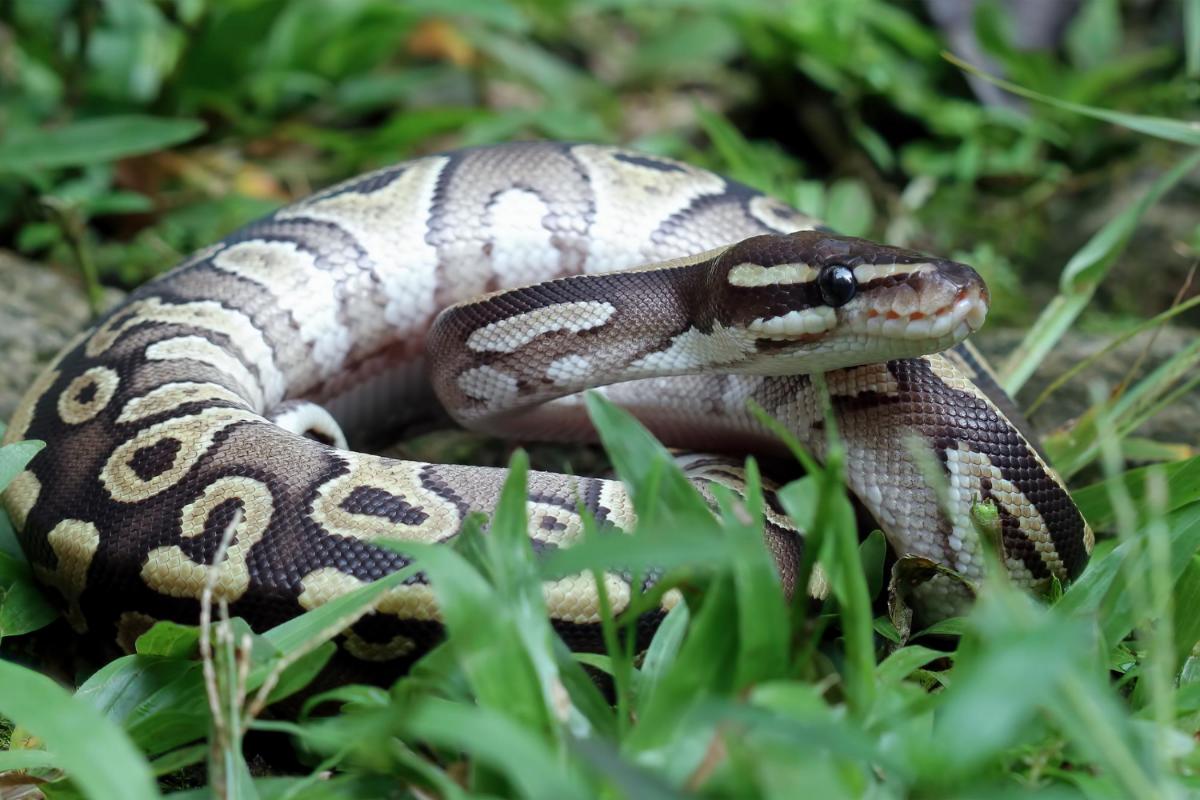 Florida natives have a saying about snakes, and native wildlife in general: this was their home long before it was ours. Rodents, snakes, and alligators are native to this area and can appear on your property easily. They are typically not looking to harm anyone, rather, they are searching for food, water, and an ideal habitat. Removing these elements from your property can reduce the likelihood of animals living there. Snakes, in particular, can be hard to keep away, but there are some pract...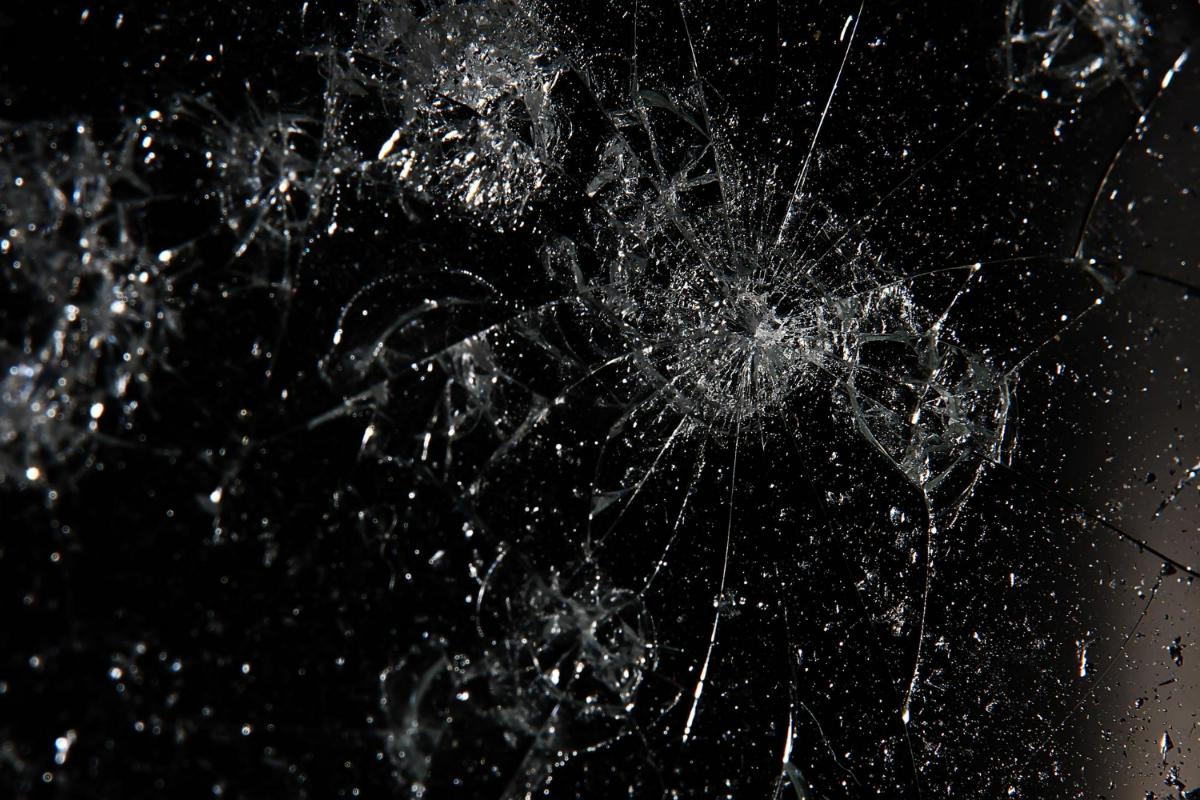 Living in a family friendly neighborhood has many advantages. It's a great, safe environment to raise your children, and these neighborhoods are often packed with amenities and located in good school districts. If there is any drawback to living in a suburban neighborhood with a high population of kids and teenagers, is that it might be the potential they have to cause damage to your home. Some of the most popular claims caused by children and teens include: brok...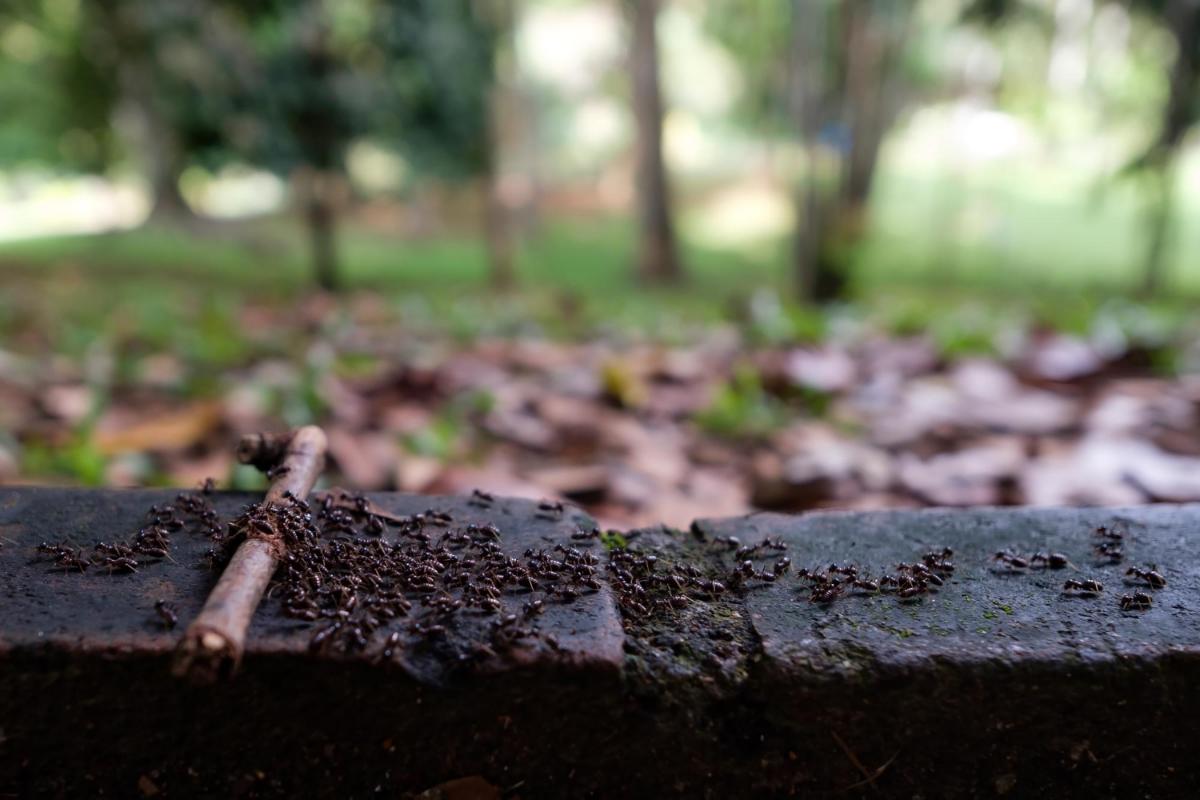 When people think of the likely causes of damage to their home, they typically think of a tree falling on the roof, a hurricane ripping off the siding or a tornado causing windows to shatter or ripping an entire roof off. But statistically, these things are much less likely to happen to your home than an insect invasion, especially here in Florida. There are quite a few insects that can pose a threat to your property and family if they get into the home. Read on to find out more about the ins...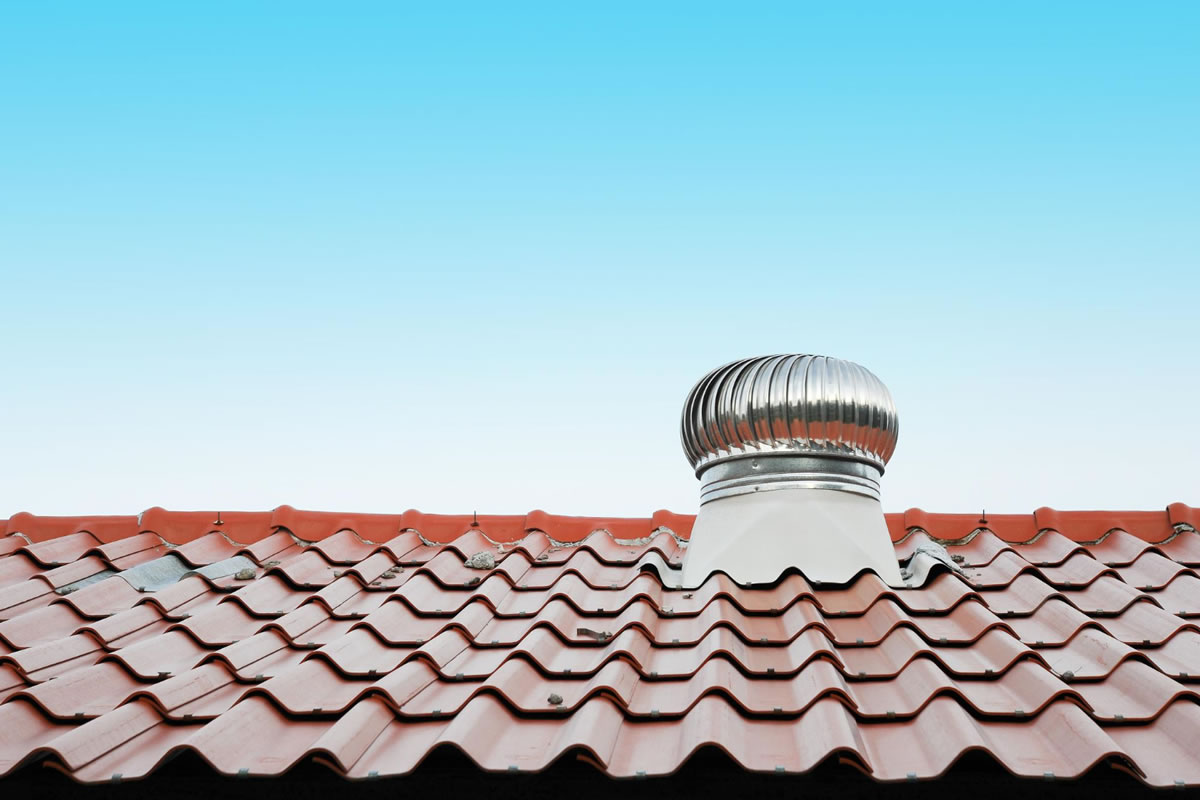 As homeowners across the south know all too well, the extreme heat and humidity of the summer months can take a toll on the exterior of any home. To avoid costly damage down the line, here are some easy steps you can take to protect the portions of your home that are easily damaged by the summer heat. ROOF AND SHINGLE PROTECTION The roof absorbs most of the heat and sunlight of the summer months, so it's no surprise that it is one of the first surfaces to show dama...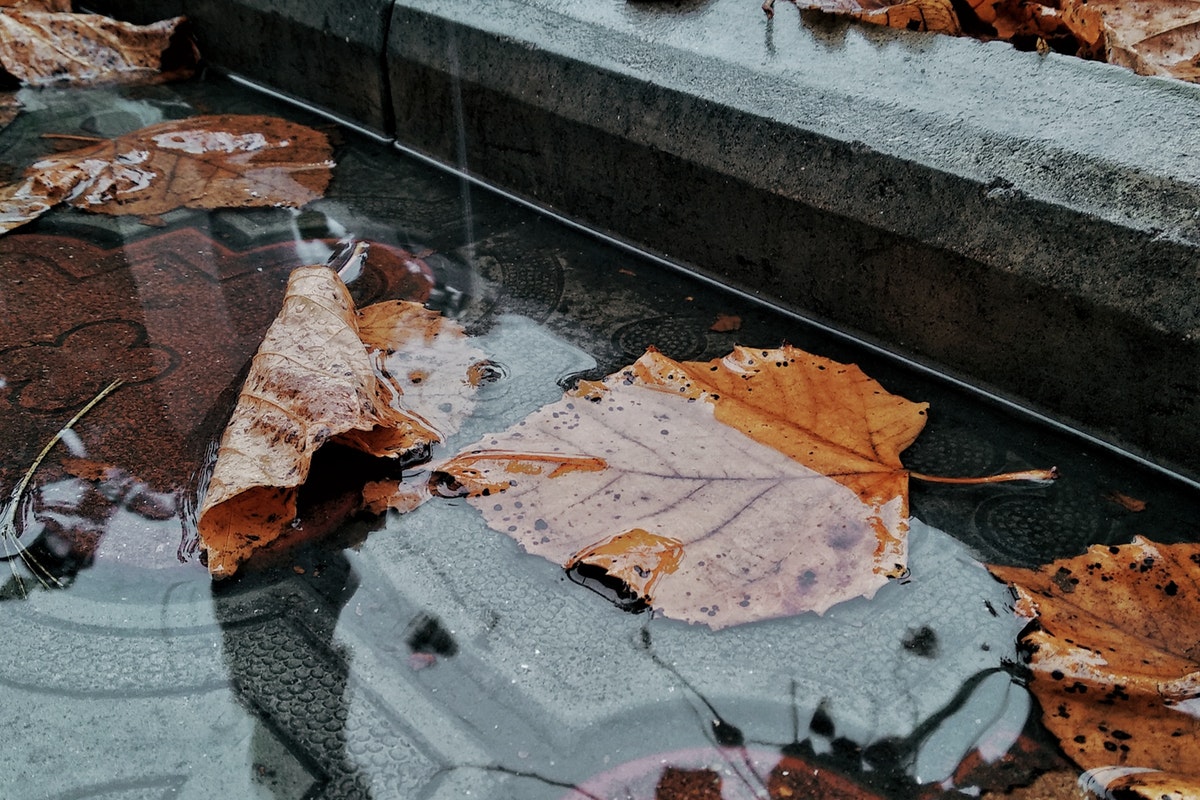 When rain falls in Central Florida, it can last for days, leaving you with a large amount of water built up on the property. Most times, the sun will naturally absorb the water and leave you with no trace within a few days. But there are cases where you end up with standing water on your property for a longer time, and this situation should be resolved as soon as possible. There are many issues that can arise from the presence of standing water on your property. In addition to threatening the...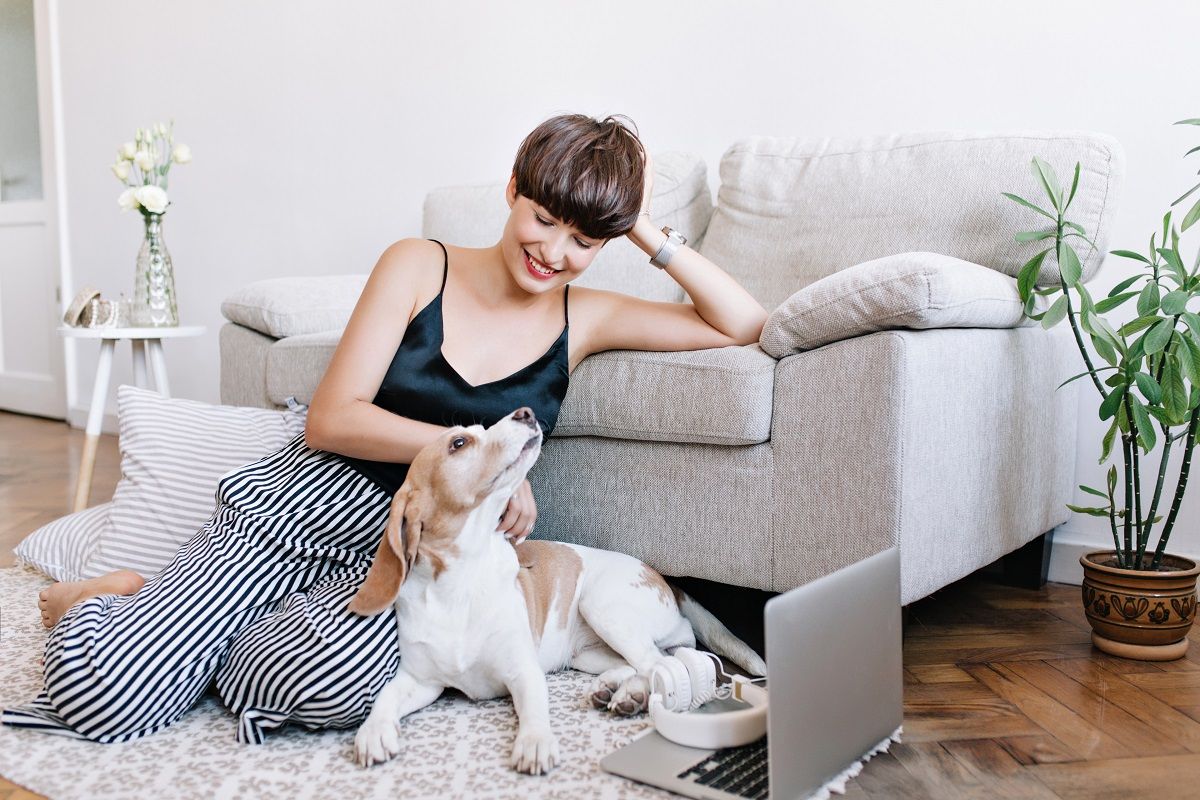 If you have furry friends in your home, you probably think of them as an extension of the family. However, visitors to your home and property may not feel the same way. Although injuries sustained due to a pet, such as a dog bite, are usually covered under homeowners insurance, avoiding an injury altogether can save you time, effort, and friends! Here are some easy ways to avoid any confrontation between your visitors and your pets. PREPARE YOUR VISITORS Before inviting ...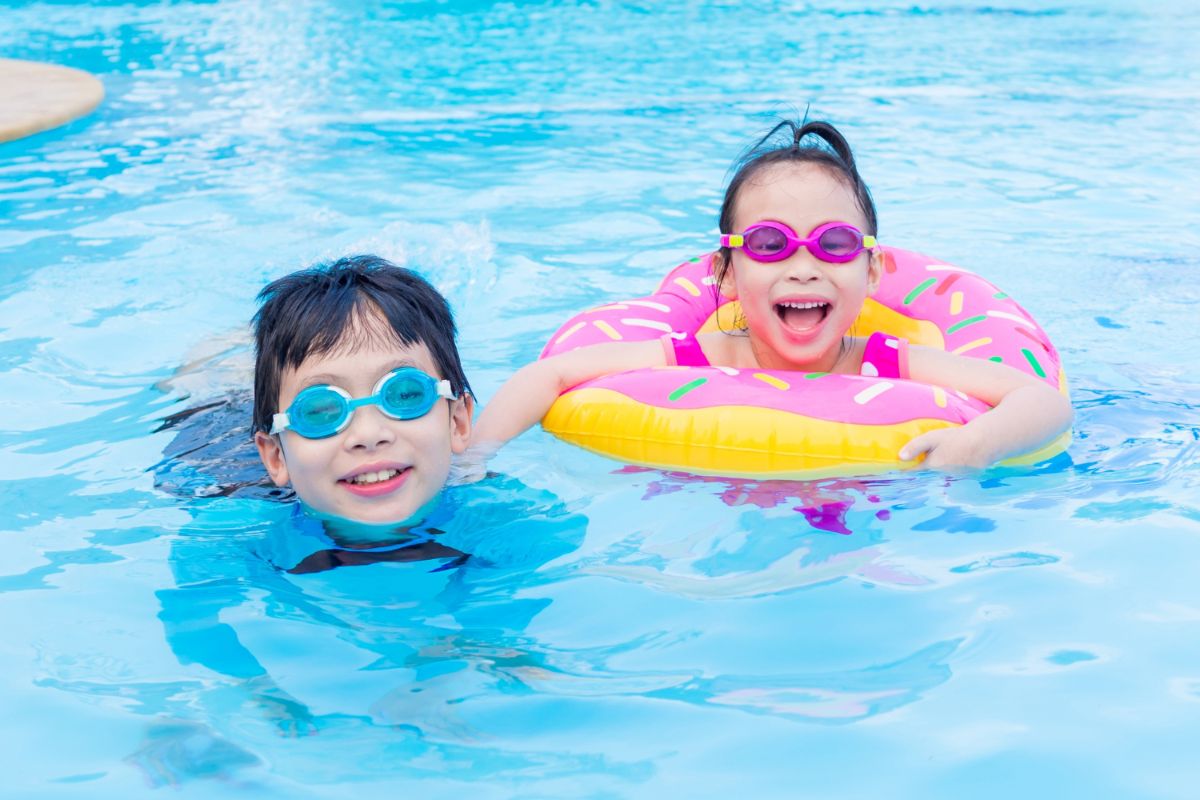 While a pool can bring you hours of enjoyment, it can also increase the risk of accidents happening on your property. This risk is even higher if you have children that regularly visit your home. Luckily, there are some simple steps you can take to ensure your pool area is a safe place to visit and minimize any chance of someone getting hurt on your property. Here are some of the steps you can take to make your pool area as safe as possible and keep your guests from harm. IMPLEMENT...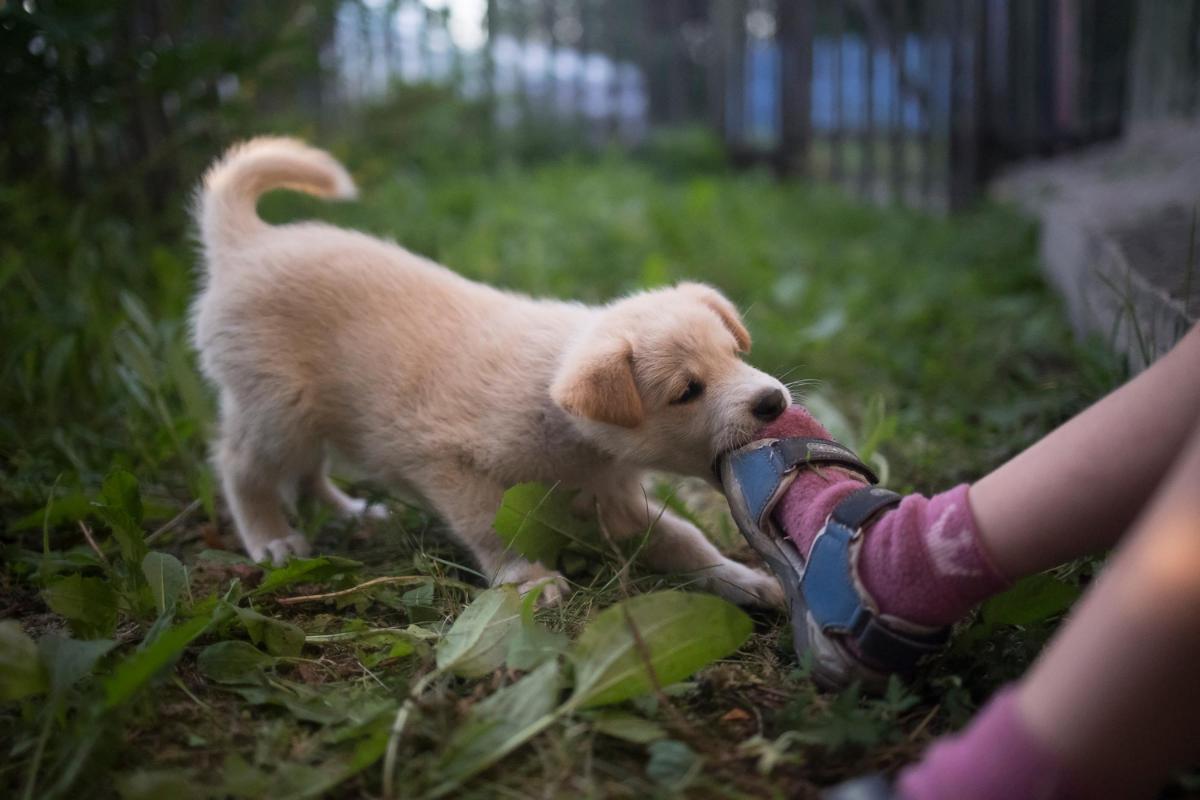 If you're gearing up to host a birthday party for your child, there are many preparations that may be at the forefront of your mind. Most people do not even think about the possibility of someone being hurt on their property and what that can mean. Hosting a child's birthday party at your home can open you to liability if one of your guests is harmed. As the property owner, you can be sued and held liable for medical bills and any other damage that might take place at the party. H...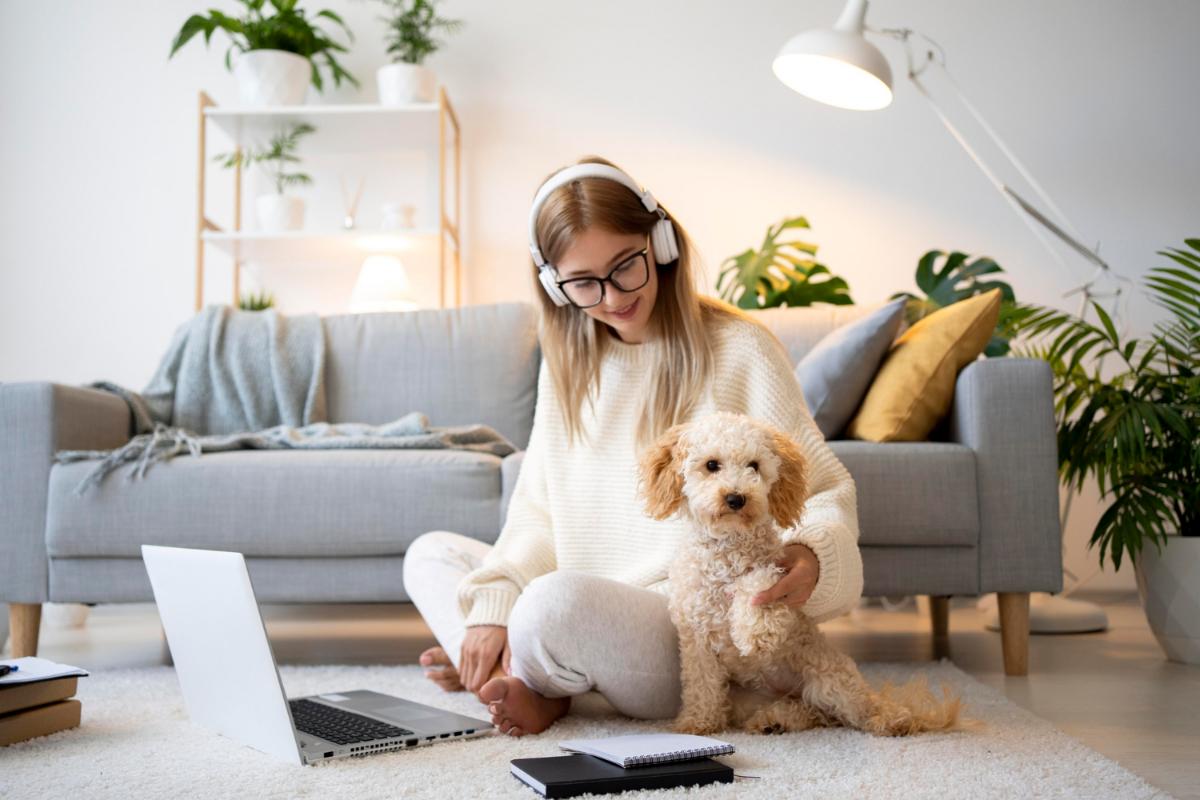 When visitors come to your home, there is always a risk that they could be involved in some kind of accident. This is part of the risk and responsibility you take on as a homeowner, but there are steps you can take to help you manage that risk. Keeping your visitors safe only takes a little bit of forethought and effort, and can pay off many times over the years to come. Here are some of the ways you can minimize common injuries that befall visitors to your property, presented by Five Star Cl...
As hurricane season approaches in Florida and the surrounding areas, homeowners should take some steps to prepare, both inside and outside the home. Preparing for hurricane season doesn't require a lot of time or expense if you plan out what needs to be done and start working on the plan a few months ahead of the season starting. Taking some simple steps to prepare both the inside and outside of the home can stop expensive damages from occurring and save you the hassle of having to coor...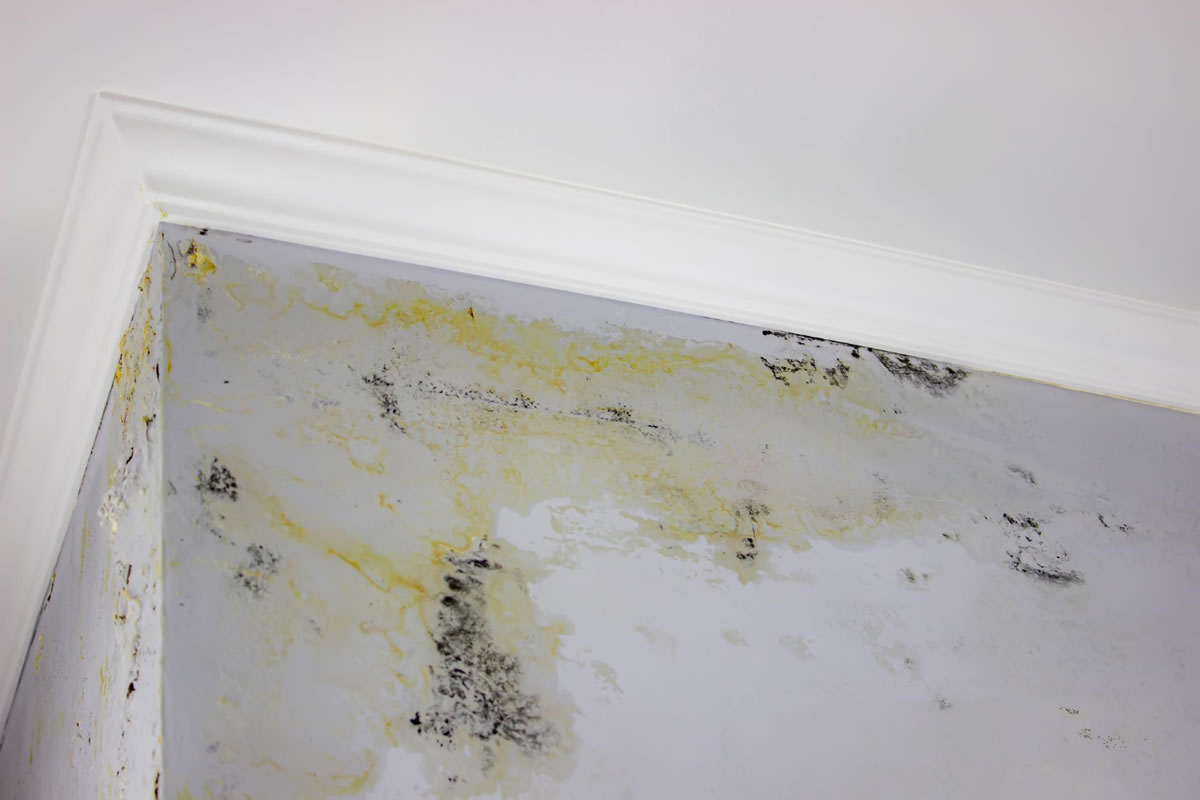 IS SIDING DAMAGE COVERED BY HOMEOWNERS INSURANCE? Many homes throughout the Southeast are covered in siding, which gives the whole home a uniform and finished look. Siding has many advantages for the homeowner, including the low maintenance needed to keep it in good shape and the way it resists damage better than a painted surface. However, over time, a home's siding can become damaged and need repairs or even replacement. Read on to find out if the siding repairs or replace...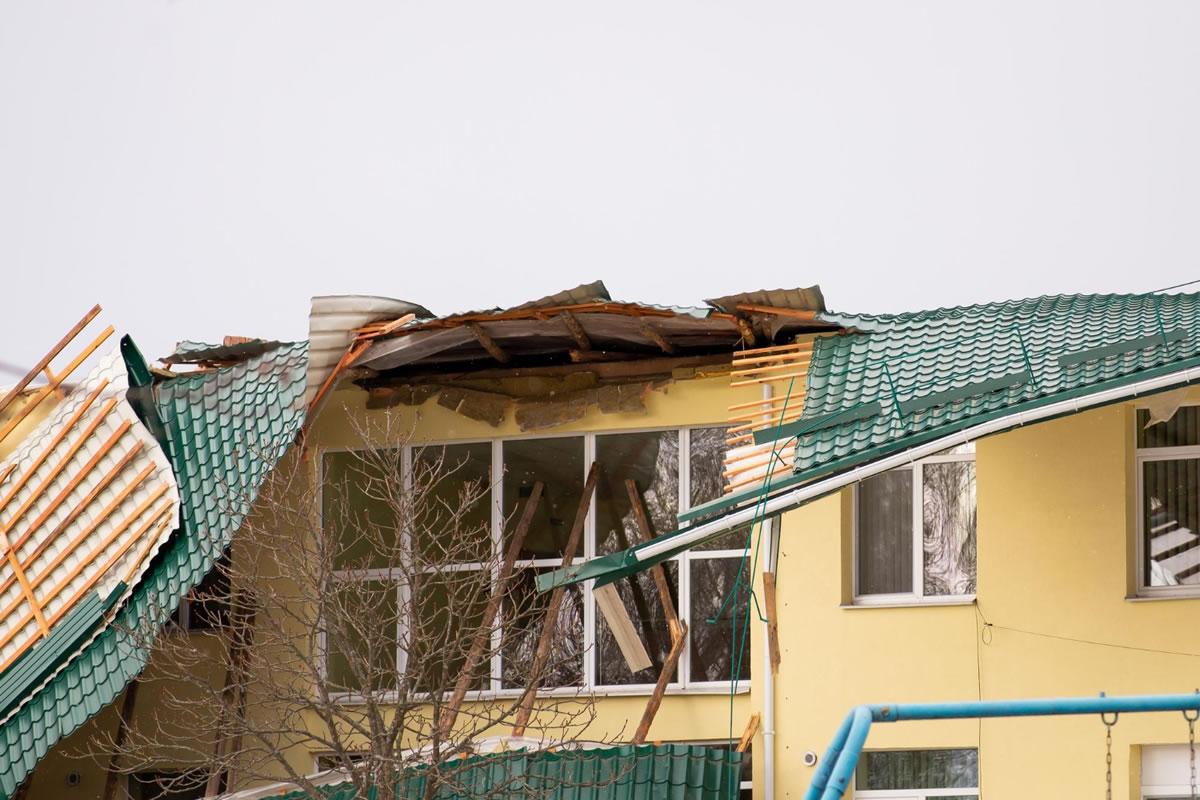 Before owning a home, you may never have heard of foundation damage or had any idea how big of an issue it can be. But foundation damage is something every homeowner should be aware of, as it can lead to a lot of heartache down the road. WHAT IS FOUNDATION DAMAGE? The foundation of your home is the base on which the rest of the home is built. Depending on how your home was constructed, your foundation may be made of solid concrete or hollow concrete masonry blocks. Found...