Name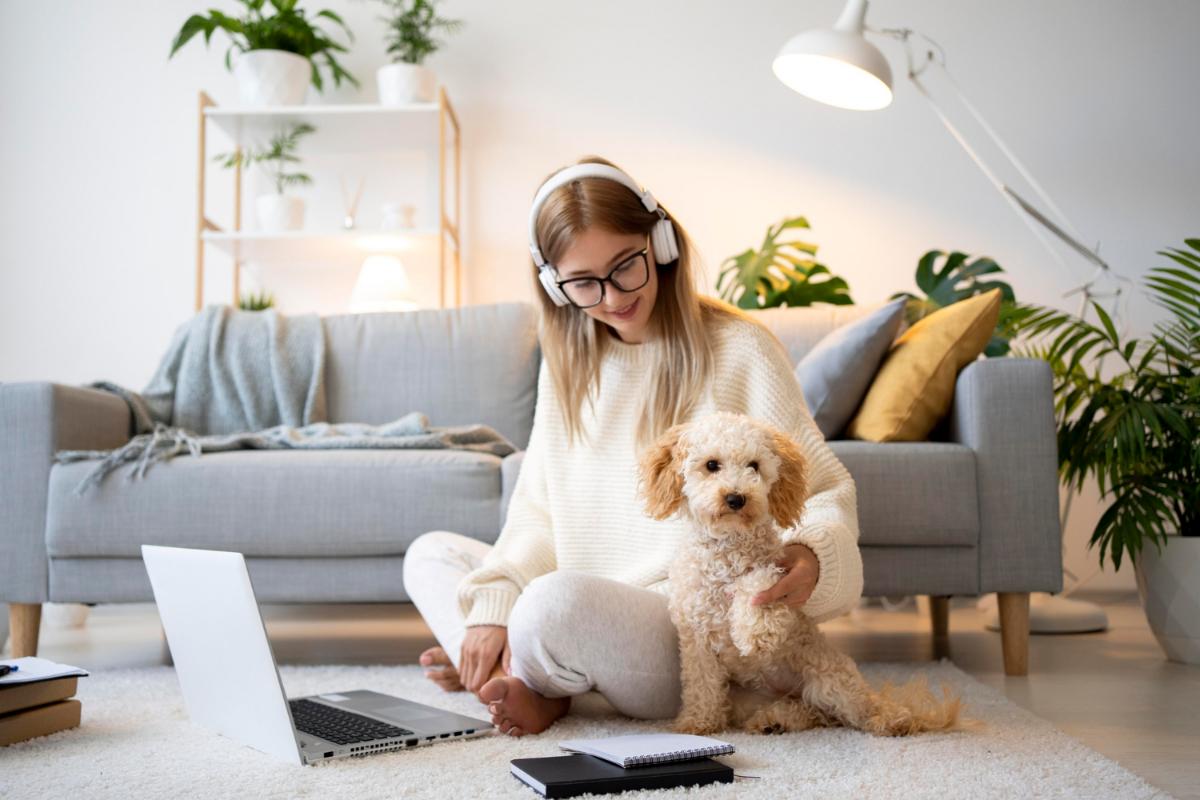 When visitors come to your home, there is always a risk that they could be involved in some kind of accident. This is part of the risk and responsibility you take on as a homeowner, but there are steps you can take to help you manage that risk. Keeping your visitors safe only takes a little bit of forethought and effort, and can pay off many times over the years to come. Here are some of the ways you can minimize common injuries that befall visitors to your property, presented by Five Star Cl...
As hurricane season approaches in Florida and the surrounding areas, homeowners should take some steps to prepare, both inside and outside the home. Preparing for hurricane season doesn't require a lot of time or expense if you plan out what needs to be done and start working on the plan a few months ahead of the season starting. Taking some simple steps to prepare both the inside and outside of the home can stop expensive damages from occurring and save you the hassle of having to coor...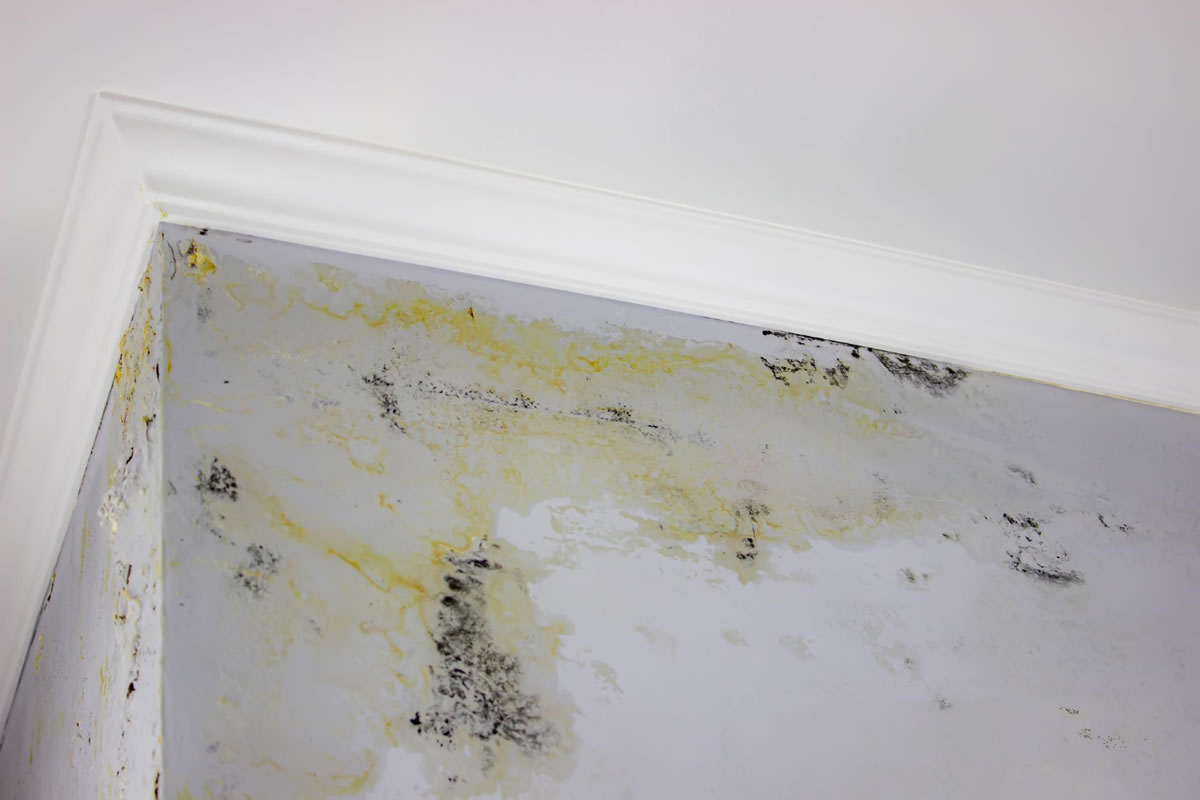 IS SIDING DAMAGE COVERED BY HOMEOWNERS INSURANCE? Many homes throughout the Southeast are covered in siding, which gives the whole home a uniform and finished look. Siding has many advantages for the homeowner, including the low maintenance needed to keep it in good shape and the way it resists damage better than a painted surface. However, over time, a home's siding can become damaged and need repairs or even replacement. Read on to find out if the siding repairs or replace...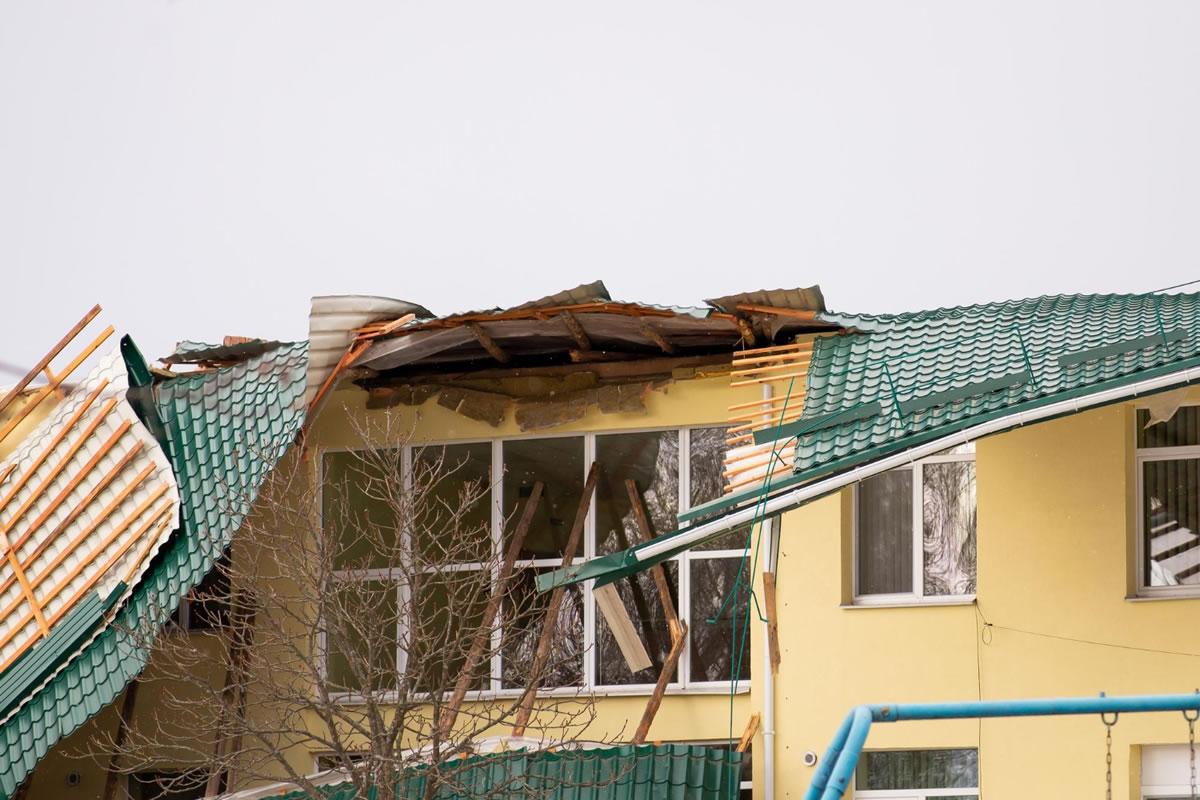 Before owning a home, you may never have heard of foundation damage or had any idea how big of an issue it can be. But foundation damage is something every homeowner should be aware of, as it can lead to a lot of heartache down the road. WHAT IS FOUNDATION DAMAGE? The foundation of your home is the base on which the rest of the home is built. Depending on how your home was constructed, your foundation may be made of solid concrete or hollow concrete masonry blocks. Found...